Professional & Dignified Cremation Services
When you work with our funeral home in Leola, PA, you can tailor services to meet your wishes or those of your loved one.
Families can choose a traditional service with full viewing before the cremation or a memorial service performed afterward.
Cremated remains may be buried at a local cemetery, kept at home in an urn, or if permitted, scattered at a location that was special to your loved one.
Will Cremation be Part of Your Preplanned Funeral?
When you preplan your funeral, you're buying future services at today's prices and saving your loved ones from making difficult decisions in midst of their grief. You can also more effectively control costs with services like cremation.
Talk to a representative today about funeral preplanning.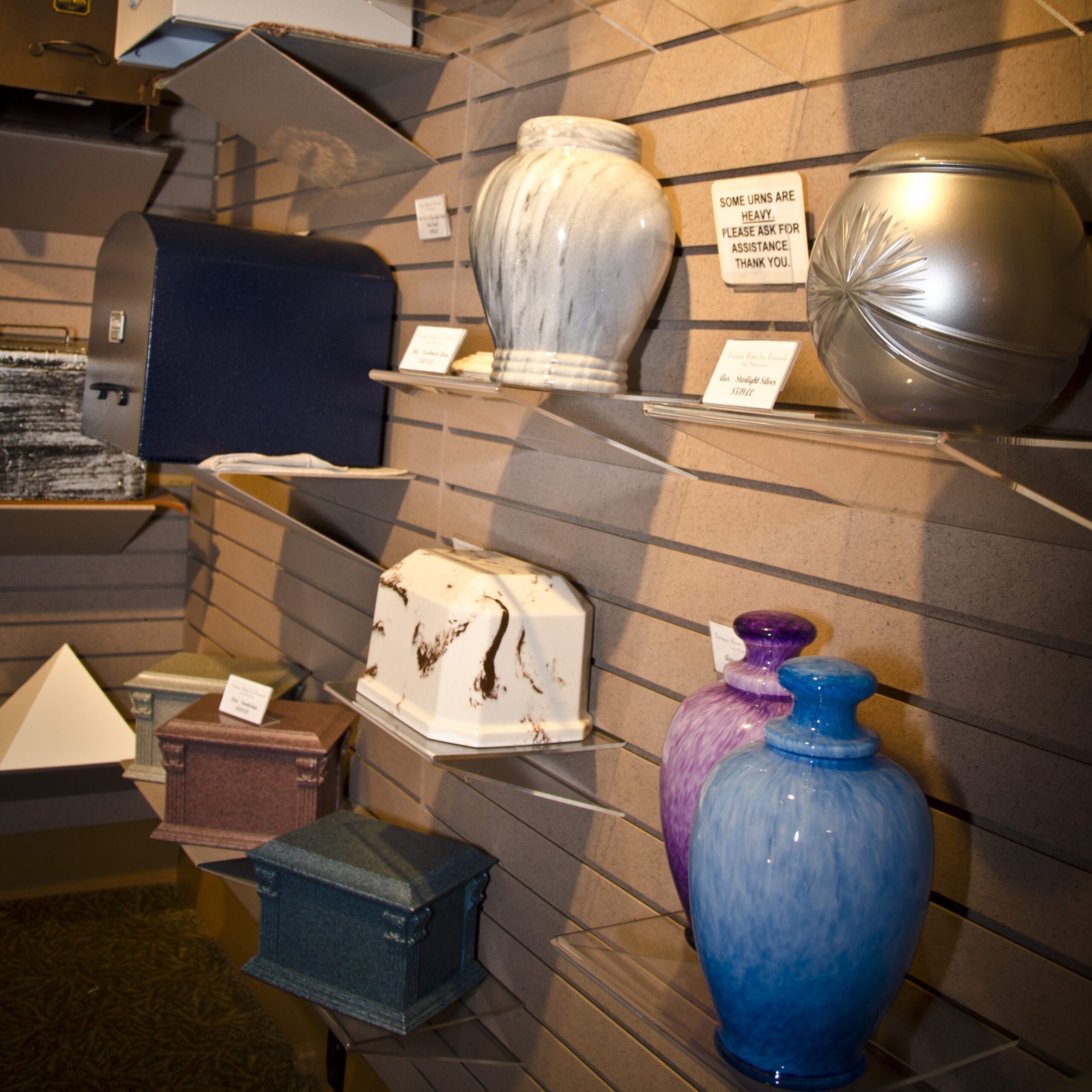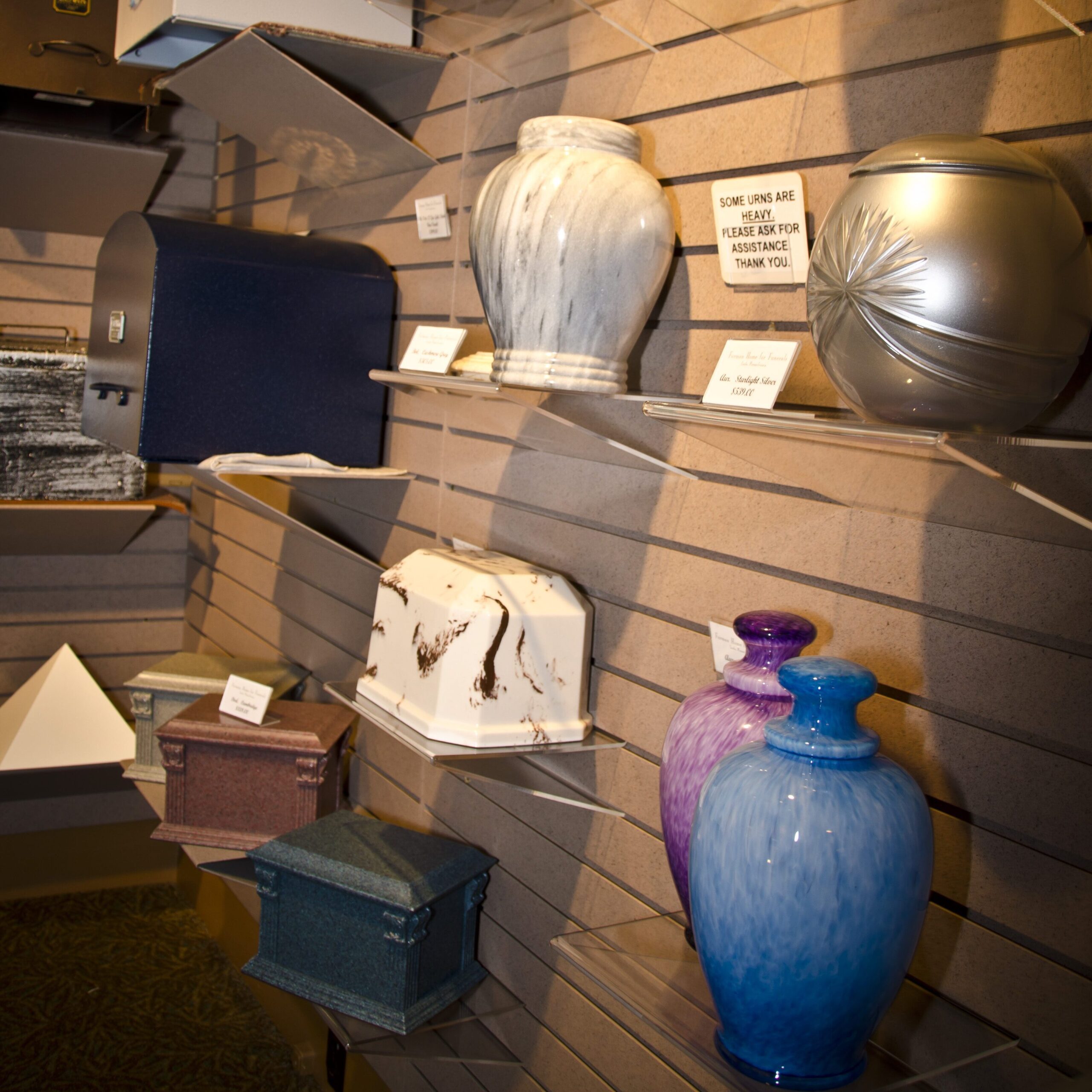 A Large Selection of Urns to Choose From
The manner in which you store ashes is a highly personal matter. The urn you choose can reflect the deceased's personality, tastes… or serve as a colorful or complementary reminder of their life. Visit us to see the urns we have available.