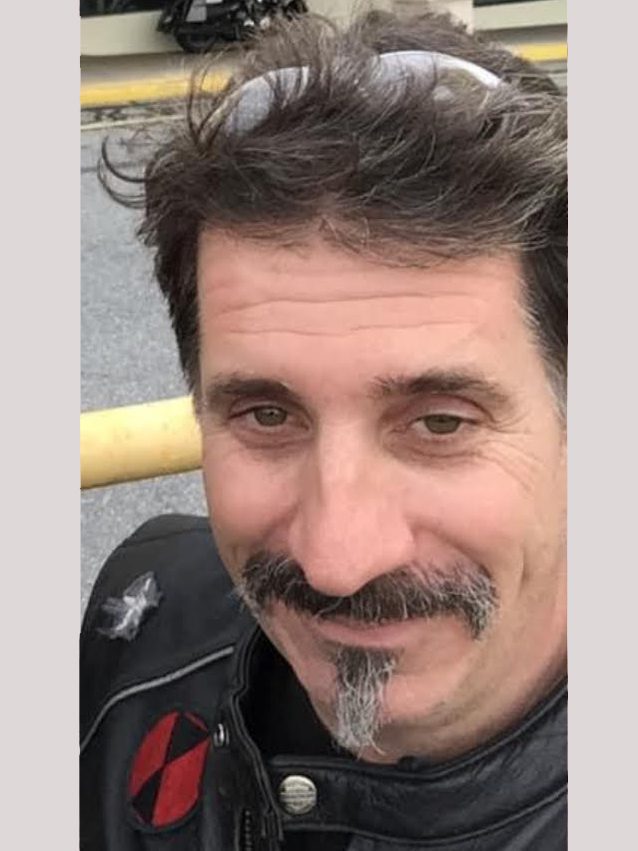 Andrew D. Bushong
9/3/2020
Andrew D. Bushong, 55, of New Providence, died unexpectedly on Thursday September 3, 2020 at his residence. Born in Lancaster, he was the son of the late J. Donald and Doris Smith Bushong. He graduated from Hempfield High School and proudly served in the U.S. Army from 1990 to 2000. He was an avid motorcycle enthusiast and Pittsburgh Steeler fan. He was a generous and kind soul who was an animal lover and would help anyone, friend, family or stranger.
He is survived by: aunt and uncle, Geraldine and Robert Fuller; cousin Kathy Auker Shaffer; lifelong friend, John S. Ravegum and many cousins and friends.
Services will be private and at the convenience of the family.
---