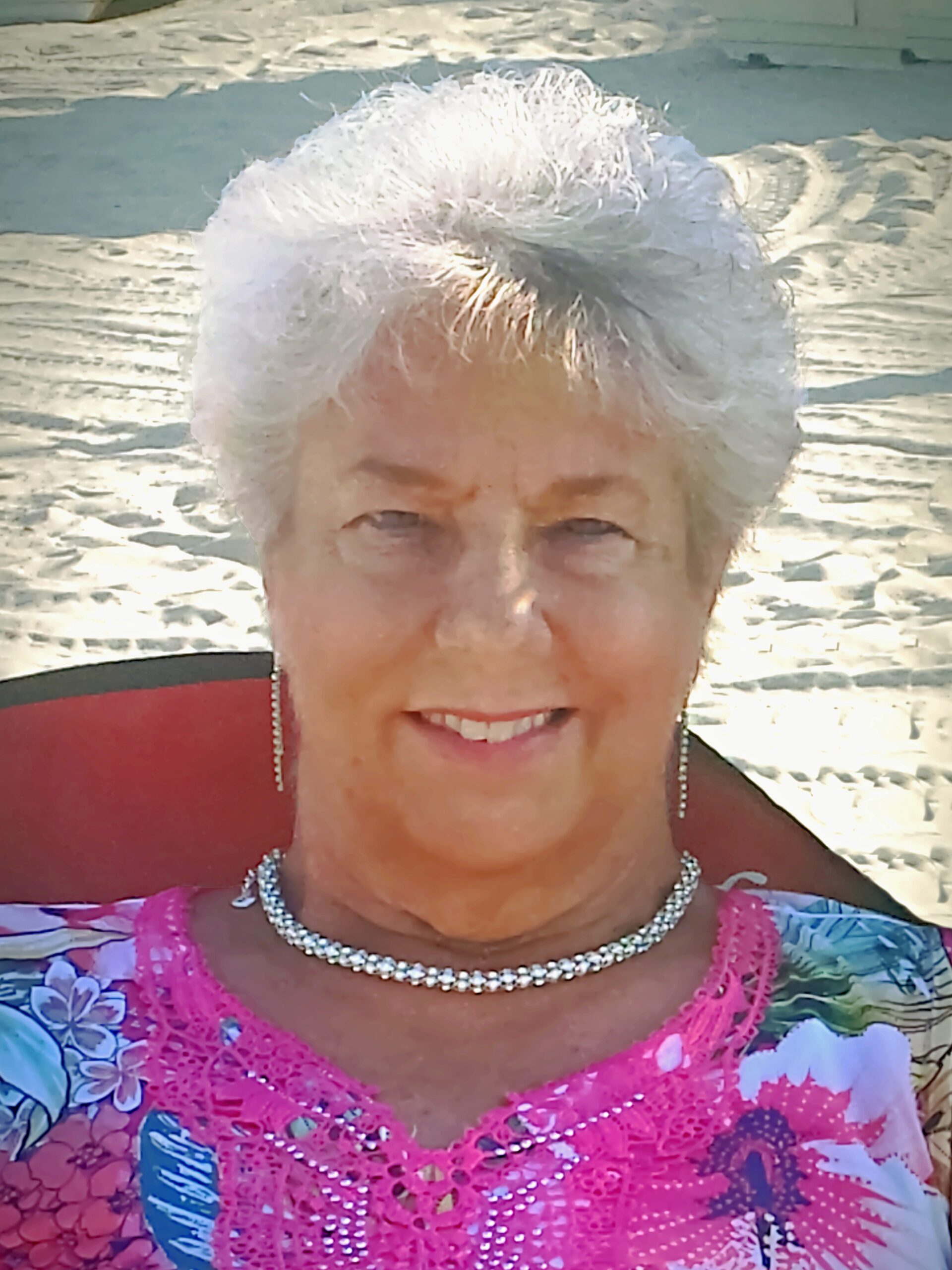 Ann M. Miller
4/15/2023
Ann M. Miller, 72, of Mount Joy, went home to be with the Lord on Saturday, April 15, 2023 surrounded by her family. Born in Talmage, she was the daughter of the late John O. and Priscilla Stoltzfus Stoltzfus. She was the wife of Ronald G. Miller and the late Naaman L. Eberly. Ann was a graduate of Conestoga Valley High School. She worked alongside her first husband at his business, Eberly Barns. She enjoyed baking specialty breads and valued staying connected to her family and many friends. Ann lived a full life as she experienced God's faithfulness during years of health challenges.
Besides her husband, she is survived by: children, Kevin C. husband of Dawn Kloiber Eberly, I. Renee wife of Jerry A. Keener, Krystal A. wife of Steve Eisenberger, Clifford J. husband of Kathryn Brown Eberly; step-children, Brian E. husband of Kim Miller, Scott A. husband of Jennifer Beaduex Miller, Jason R. husband of Jeanne Daffron Miller; six grandchildren; ten step-grandchildren and two great-grandchildren; siblings Merv Stoltzfus (Ruth), Sam Stoltzfus (Beth), Vernon Stoltzfus (Melissa); sister-in-law, Amy Campbell Stoltzfus. She was preceded in death by brothers, John R. and Harold Stoltzfus.
A memorial service will be held on Saturday, April 22, 2023 at 11:00 am at Ephrata Community Church, 70 Clay School Road, Ephrata, PA 17522. Please use the main entrance or East entrance carport. The family will greet friends after the service. The interment in Eberly Family Cemetery will be private. In lieu of flowers, contributions can be made to Ephrata Community Church, Benevolence Fund.
---