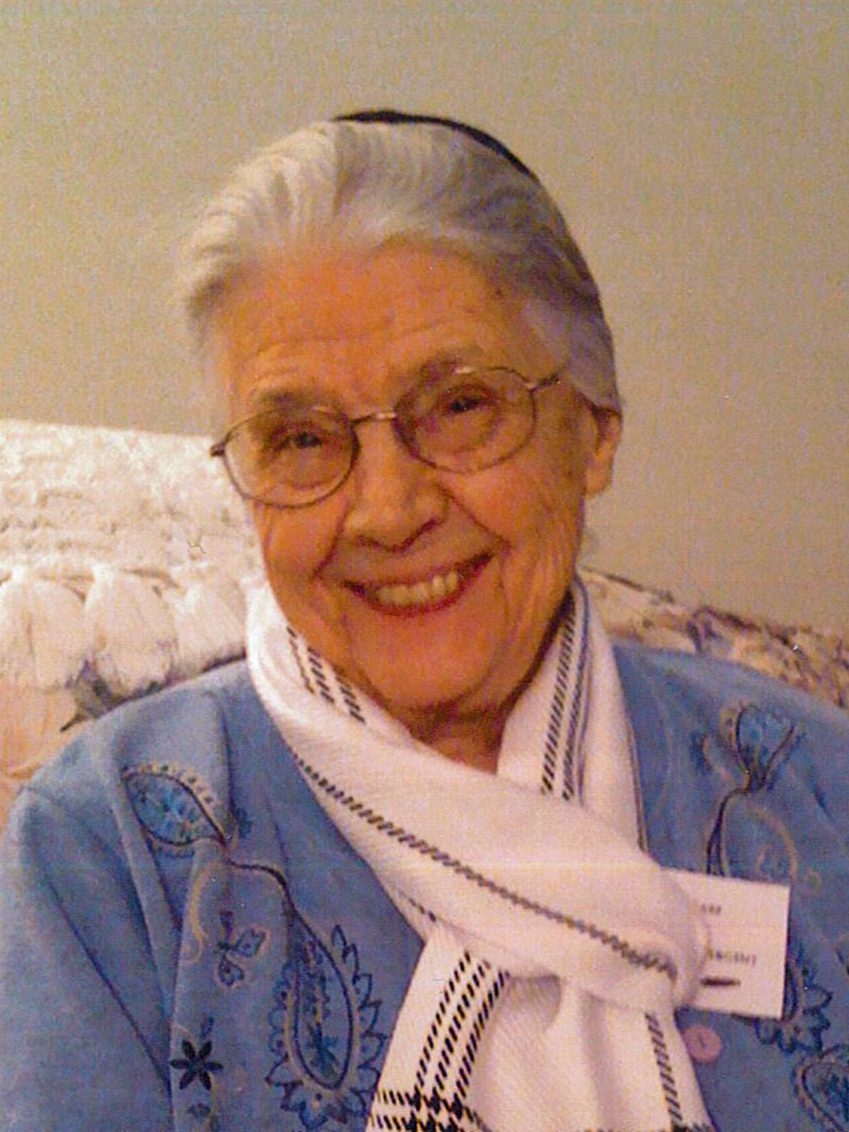 Anna E. Hoover
7/22/2020
Anna E. Hoover, 98, of Lititz, formerly of Ronks, died on July 22, 2020 at Landis Homes. Born in Strasburg, she was the daughter of the late Adam D. and Mary H. Denlinger Esbenshade. She was the wife of the late Landis B. Siegrist and the late Lester M. Hoover. Anna and her husband, Landis, were the owners and operators of the Quiet Haven Motel, Ronks from 1969 to 1985. Anna was a member of the Stumptown Mennonite Church and attended Landis Valley Christian Fellowship. She was a volunteer with the American Red Cross at Conestoga View and also volunteered at Landis Homes. She was very involved with church activities, and her hobbies included reading, traveling and the enjoyment of flowers – especially a prized rock garden she so beautifully maintained.
Anna is survived by: daughters, Betty J. wife of J. Nelson Keperling of Lancaster, Theda S. wife of Ulrich Klemm of Mechanicsburg, Ellene S. Gerow of Ronks, M. Susan wife of Darrell Zimmerman of Ronks; six grandchildren; five great-grandchildren; she was the last of her siblings; step-children Ruth H. Seitz wife of Nicholas Petchel of Enola, Esther H. wife of Paul Bucher, Manheim, Sharon W. Hoover wife of David Bucher of Fairfax, VA, Jay W. husband of Elaine Martin Hoover of Portland, OR; seven step-grandchildren; 5 step-great-grandchildren. She was preceded in death by a son, Melvin E. Siegrist and a step-son Glenn Hoover.
A memorial service will be scheduled at a later date. Interment will be in Stumptown Mennonite Cemetery. In lieu of flowers contributions may be made to : The Landis Homes Caring Fund, 1001 E. Oregon Rd., Lititz, PA 17543.
---