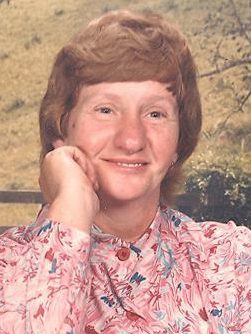 Anna E. Summers
4/18/2020
Anna E. Summers, 84, of Lancaster, died Saturday, April 18, 2020 at UPMC, Lititz. She was the wife of James R. Summers, Sr. Anna was a laborer at Gam Manufacturing Company, Lancaster. She loved spending time with her family.
Anna is survived by: a son, James R. Jr., husband of Teresa Manuel Summers of Lancaster; a daughter, Darlene R. wife of Steven R. Allen of Denver; five grandchildren; seven great-grandchildren and a brother, Charles Martin of Ephrata. She was preceded in death by a daughter, Cindy Summers and a sister, Brenda Martin.
The funeral will be private. Interment will be in Millersville Mennonite Cemetery.
---