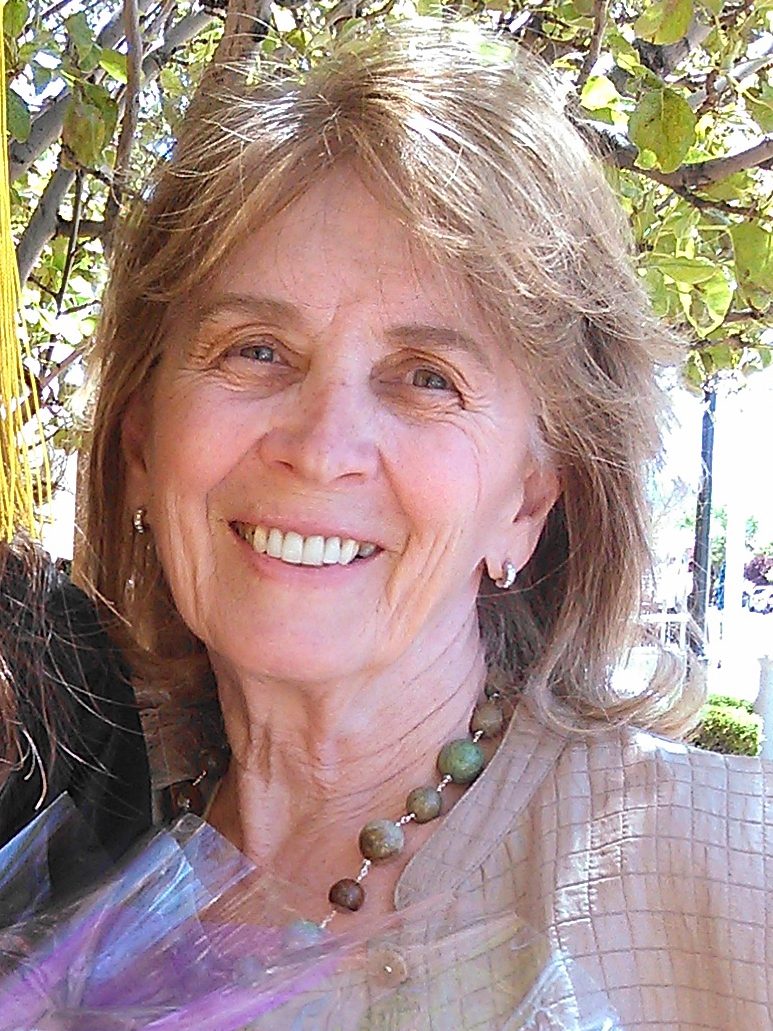 Barbara Horning Weaver
8/15/2016
With sadness in our hearts we announce that our mother, Barbara Horning Weaver, passed away unexpectedly on August 15, 2016.
Barbara, daughter of Grace Nissly Horning and Titus Horst Horning, spent her childhood in the beautiful farmland of Lancaster County. She attended Garden Spot High School and completed two master's degrees at La Salle University and the University of Denver. Fluent in Spanish and licensed as a social worker, she dedicated her life to helping children and families around the country and the world. Since the late 1980s, she lived in Colorado where she enjoyed the fresh air and gorgeous views of the Rocky Mountains, and built her own business, Adoption Journey. With an adventurous spirit and a love of traveling, she visited and worked in over twenty different countries across four continents, including a thirty-day stay in Nicaragua in 2016 and a term with Mennonite Central Committee with her family in Zambia from 1974 to 1976.
Barbara will be dearly missed by her children, grandchildren, and friends from around the world. She will be remembered as a smart and independent person with a willingness to help others in any way she could. She lives through her daughter Ann Lau Ward; her daughter and son-in-law, Leigh Weaver and Peter Kaufman; her son, Zachary Weaver; her daughter, Ludmyla Grace Weaver; and her two grandchildren, Ho Hong Lau and Ho An Lau.
Burial will be on Thursday, August 25, 2016 at 11:30 a.m. at Akron Mennonite Church Cemetery, 1311 Diamond St., Akron, PA. In lieu of flowers, donations may be made toward the humanitarian programs of Mennonite Central Committee, P.O. Box 500, Akron, PA 17501.
---