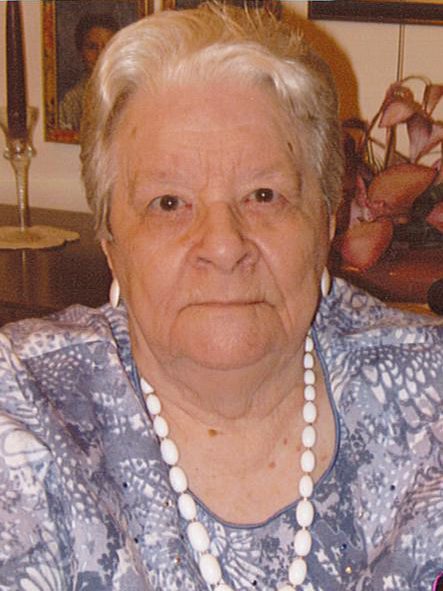 Bette C. Rutt
9/30/2016
Bette C. Rutt, 91, of Lancaster, passed peacefully into the presence of her Lord and Savior on Friday, Sept. 30, 2016 at Calvary Fellowship Homes. Born in Marion, OH, she was the daughter of the late Harry and Pearl Taylor Rinehart. She was the wife of the late Ira H. Rutt who died in 2011.
She was a member of Calvary Church, Lancaster. She shared her faith with others through Child Evangelism Fellowship; teaching DVBS and Sunday school; and volunteering at Camp Gilead in Florida.
Surviving are: two daughters, Maryanne Sharp, Lynn Sprunger; three sons, Jeffry L. husband of June Rutt, Dale H., husband of Angela Rutt, Douglas H. Rutt, companion of Theresa Cottrill; 10 grandchildren; 11 great-grandchildren; one brother and one sister.
The family would like to thank the Calvary Homes Skilled Care Unit for their wonderful care for our mother over the last 5 years. We are forever grateful for their love and kindness to her and our family.
A memorial service will be held from Calvary Fellowship Homes 502 Elizabeth Dr. Lancaster, PA 17601 on Saturday, Oct. 8, 2016 at 1 PM. Private interment will be in Hershey Mennonite Cemetery. In lieu of flowers, contributions may be made to the Calvary Fellowship Homes Benevolent Fund.
---