Betty Fenstermaker Cochran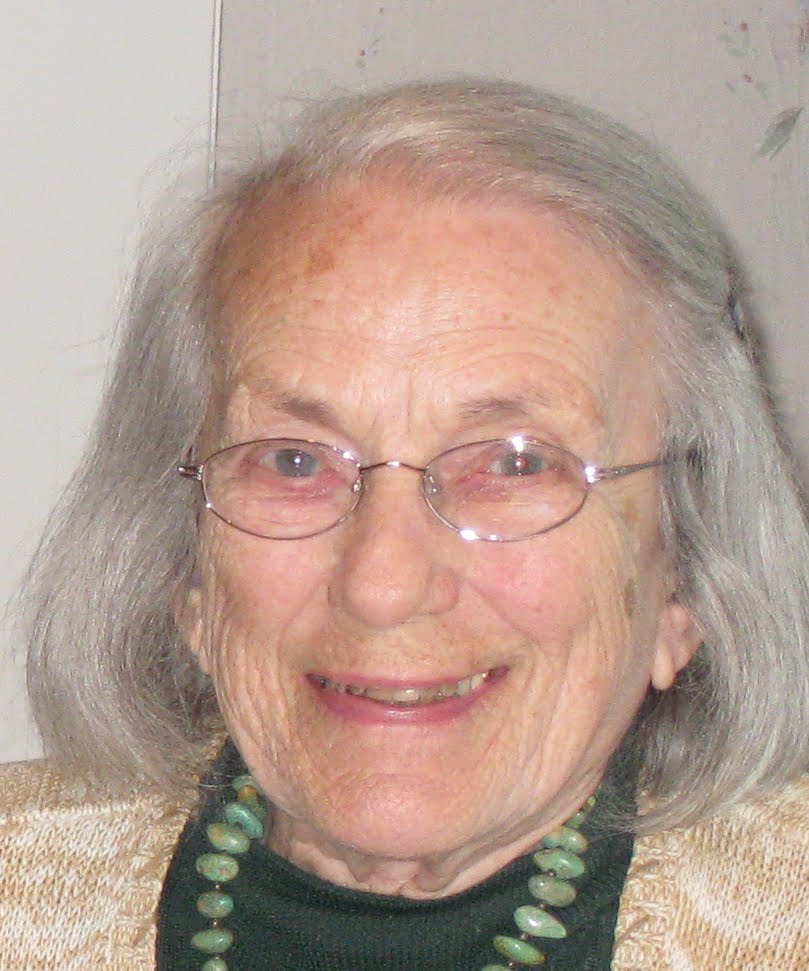 Betty Fenstermaker Cochran
9/29/2016
Betty Fenstermaker Cochran, 88, of Brethren Village, Lancaster, passed away Thursday, Sept. 29, 2016. Born in Lancaster, she was the daughter of Gerald B. and Daisy Huber Fenstermaker. She was the wife of the late William H. Cochran who died in 2012.
Betty was a member of the Washington Bead Society, and along with her husband, enjoyed traveling throughout the U.S. going to bead shows and pow-wows. She enjoyed gardening and making PA Dutch miniature furniture. She loved her pets and especially enjoyed spending time with her grandchildren. She was of the Christian Faith.
Surviving are: 3 children, Steve married to Lydia Patterson Cochran, Jeff Cochran, both of Lancaster, Sue wife of Frank Potts of Pequea; 3 grandchildren, Jeff, Kyle and Kelli; 2 great-grandchildren. She was preceded in death by a brother, Robert Fenstermaker.
Funeral services will be held from the Furman Home for Funerals 59 W. Main St., Leola, on Monday, Oct. 3, 2016 at 2 PM with interment following in Salem Hellers Evangelical Reformed Church Cemetery. Friends may call from 1 to 2 PM at the funeral home. In lieu of flowers, contributions may be made to the Humane League of Lancaster at Humane Pennsylvania, 1729 N. 11thSt., Reading, PA 19604.
---