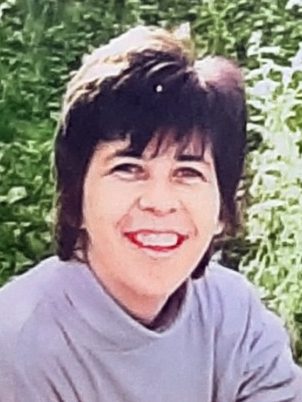 Beverly S. Smoker
5/14/2021
Beverly S. Smoker, 64, passed away Friday, May 14, 2021 at Sunny Crest Home, Morgantown. Born in Lancaster, she was the daughter of the late Calvin L. and Mabel Zook Smoker.
Surviving are: 4 siblings, C. Richard husband of Kim Smoker, Wellsboro, Ronald L. husband of Amy Smoker, Glenmoore, Larry Q. Smoker, Narvon, Mona Lu wife Kerry Shuman, East Earl; and many nieces and nephews.
A viewing will be held on Tuesday, May 25, 2021 from 1:30 to 2:30 PM at the chapel at Sunny Crest Home, 2587 Valley View Dr., Morgantown, PA 19543 followed by a graveside service at Eby Cemetery, Leola. If desired, contributions may be made to Sunny Crest Home.
---