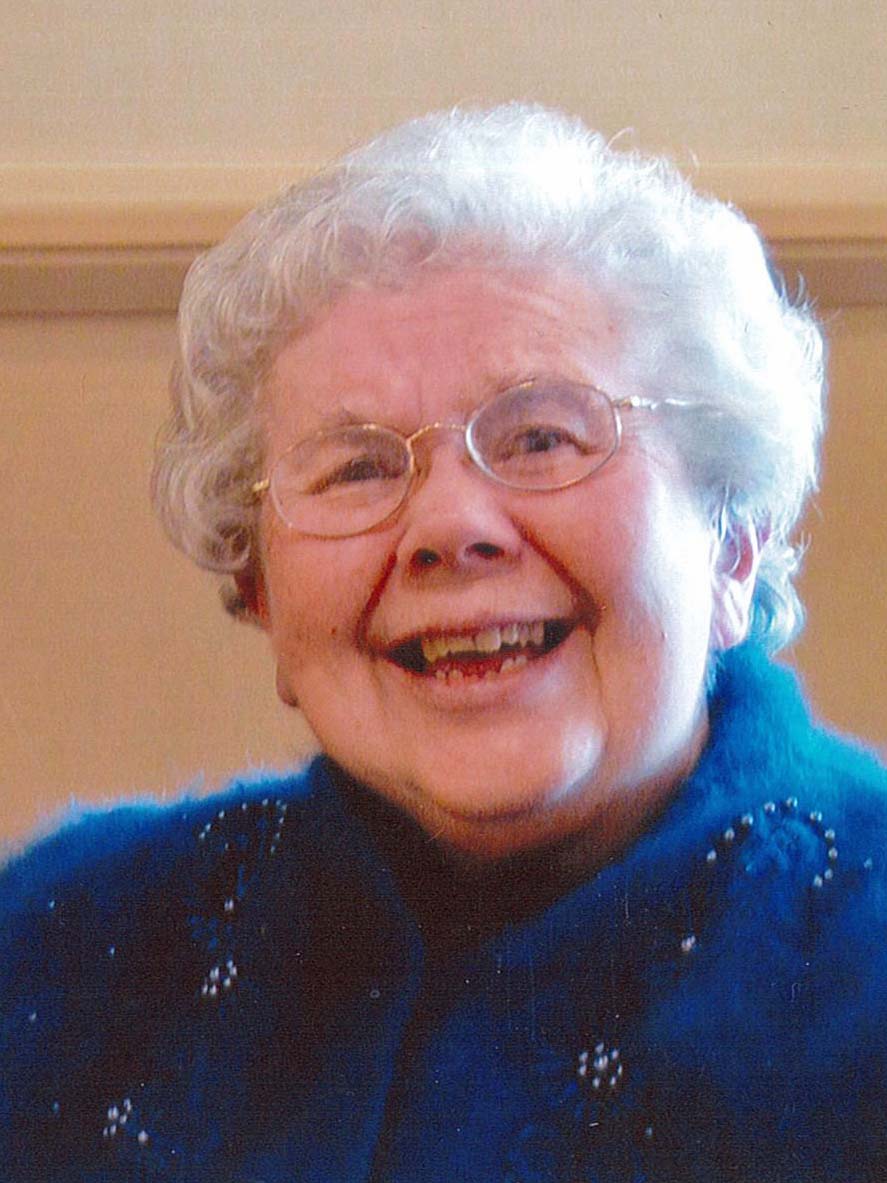 Bonita E. Russell
6/22/2018
Bonita E. Russell, 74, of Leola, passed into glory Friday, June 22, 2018 at Landis Homes. Born in Lancaster, she was the daughter of the late John B. and Ruth M. (Urban) Lefever. She and her husband E. Donald Russell celebrated 53 years of marriage this past March.
Bonita encountered much physical difficulty for many years, but she endured her trials joyfully. She was a devoted wife, loving mother and homemaker. She cherished spending time with her family, especially family vacations. Bonita was a member of the Community Bible Church, Leola, enjoyed music and was part of the Gospel Strings and later the Singing Strings. She is now absent from the body and present with the Lord.
Surviving in addition to her husband are: two daughters, Cindy wife of John Risser, Brownstown, Colleen wife of Jonathan Duty, Talmage; four grandchildren, Jennifer wife of Daniel Smith, Jody wife of Caleb Horning, Kayla wife of AJ Martin, Joshua Duty; two great-grandsons; her twin sister, Betty Lefever.
Funeral services will be held at the Landis Homes West Bethany Chapel 1001 E. Oregon Rd., Lititz, PA 17543 on Sunday, July 1, 2018 at 3 PM with interment following in Bareville Cemetery. Prior to the service, friends may call from 1 to 3 PM at the same location. If desired, contributions may be made to the Landis Homes Caring Fund.
---