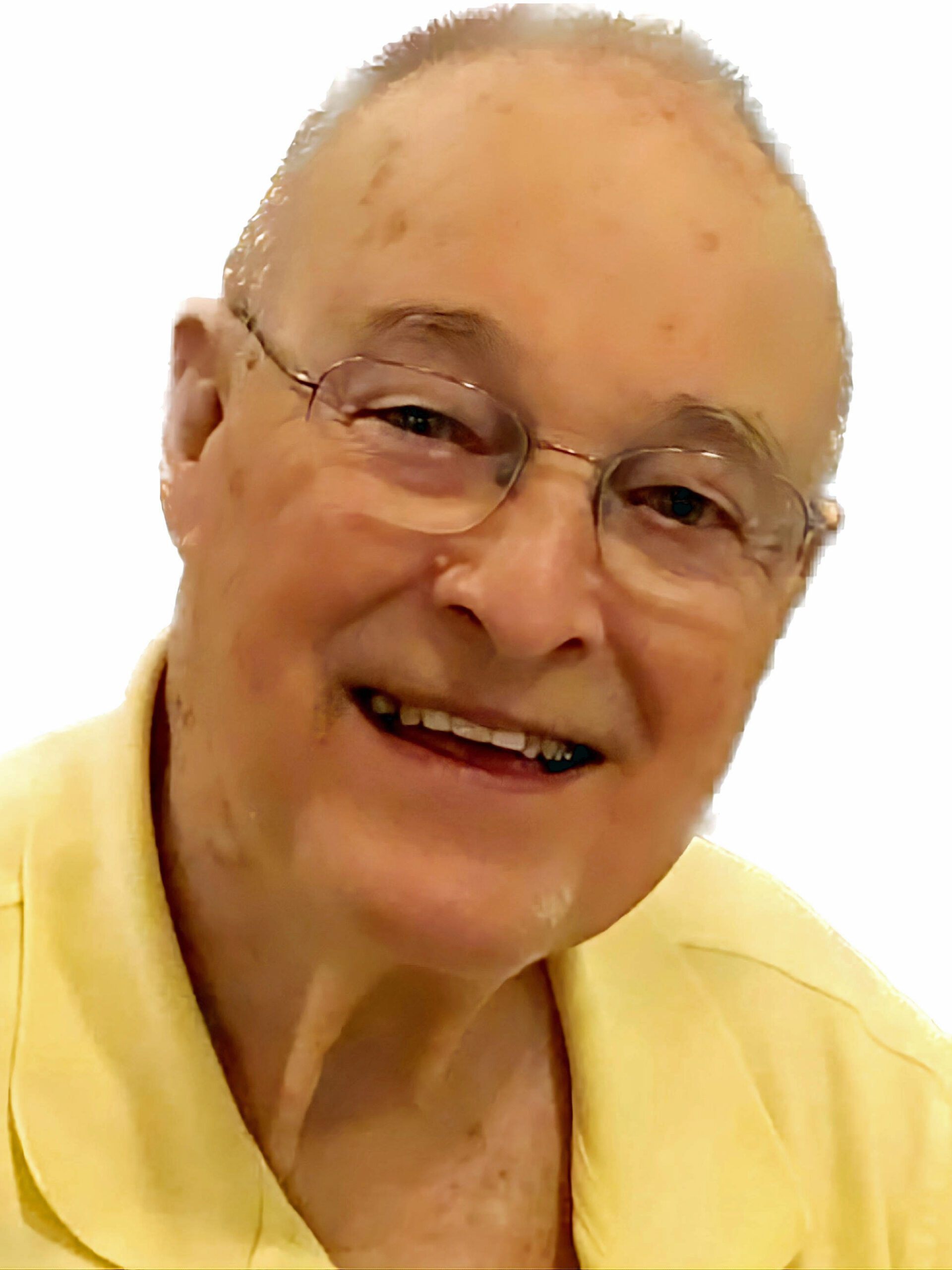 Bruce John Spencer
9/2/2023
Bruce J. Spencer, 92, of Lancaster, formerly of Spring Grove PA passed away from a Cardiopulmonary Arrest at LGH Penn Medicine Hospital on Saturday, Sept. 2, 2023. Born in Meadville, he was the son of the late Clifford and Nan Spencer.
As a graduate of Stevens Trade, Bruce worked as a Mechanical Engineer for several firms from Schick to Dentsply and Honeywell to York International. Mr. Spencer held several patents and worked on the Lady Schick shaver as well as a floating dental chair. He enjoyed sailing, gardening and World War II history. After his move to Lancaster, he enjoyed his fellowship at Leola United Methodist Church.
Mr. Spencer is survived by his three daughters, Phyllis Spencer, Jane Wenger, Marcia Schwanger; seven grandchildren; nine great-grandchildren; a step-son Stephen Rosenzweig; two step-grandchildren and two-step great-grandchildren; brothers, Ed Martin, Bill Spencer and sister, Martha Moore.
He was preceded in death by his wife, Carol; his sister, Sally Stankus; brothers, Robert Spencer and Charles Martin.
The Memorial Service will take place at the Leola United Methodist Church, 7 W. Main St., Leola on September 13 at 11:30 AM. Greeting time with Family will take place from 11 to 11:30. Private Interment: Jefferson Cemetery, Spring Grove, PA.
---