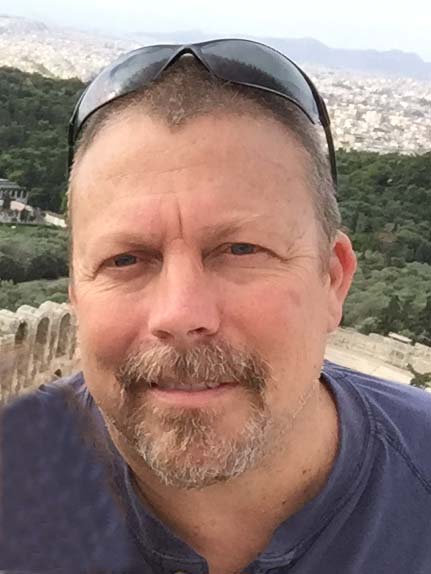 Bryan L. Eberly
6/23/2016
Bryan L. Eberly, 48, of Brownstown, passed away Thursday, June 23, 2016, at Hershey Medical Center. Born in Lancaster, he was the son of Vesta Sensenig Watt of Lancaster, and the late Titus E. Eberly. He was the loving husband, best friend and soulmate of Cindy Green Eberly.
Bryan worked as a project manager for Ameri-Tec Mechanical. He enjoyed motorcycles, boating, hunting, mowing his lawn and relaxing with friends. He was a kind-hearted, devoted family man and friend, appreciated for his sense of humor and candor.
Surviving in addition to his wife and mother are: three children, Adam C. Eberly; Logan S. Eberly; and Carli J. Eberly, all at home; two brothers, Darrell husband of Betty Kurtz Eberly of New Holland, Chad husband of Jen Sweigart Eberly of Leola, and …. wannabe brother, Rick Steffy of Brickerville.
Funeral services will be held from the Stumptown Mennonite Church, 2813 Stumptown Road, Bird-in-Hand on Thursday, June 30, 2016 at 11 AM. Friends may call on Wednesday from 5 to 8 PM and on Thursday from 10 to 11 AM, all at the church. Kindly omit flowers. Contributions may be made to the Penn State Milton S. Hershey Medical Center or to Hospice and Community Care.
---