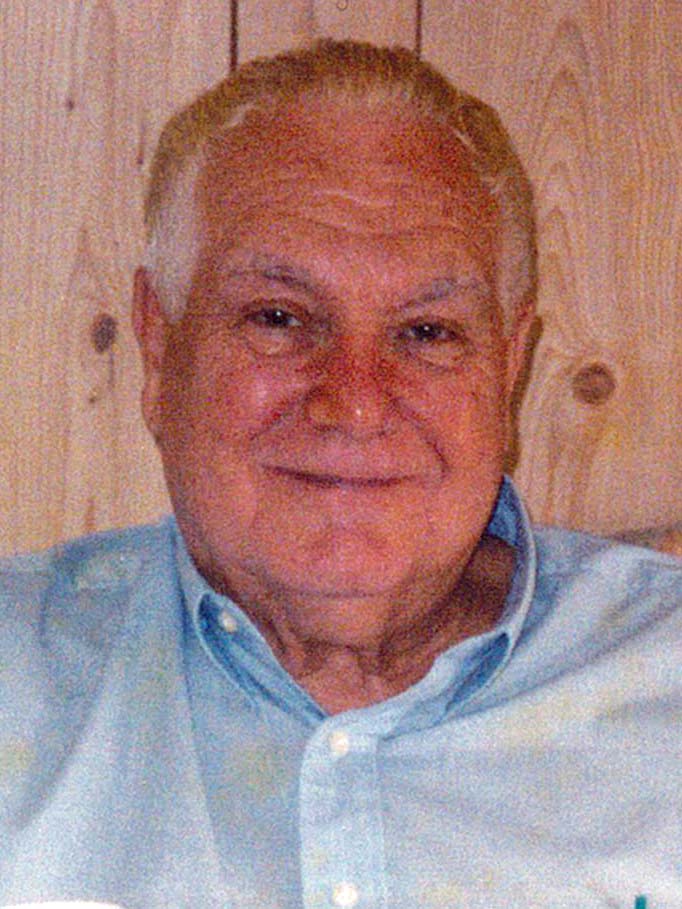 Courtney Osborne
10/19/2019
Courtney Junior Osborne, 83, of Lancaster passed away Saturday, October 19, 2019 at Evergreen Estates where he lived the last three years. Born in Grayson County and raised in Chilhowie, VA, he was the son of the late Courtney Albert and Goldia Farmer Osborne.
Courtney served in the Army National Guard from 1958-1966. He worked as an engraver for Diversified Printing Corporation, Atglen until his retirement in 1993. He was a past member of the Christiana Masonic Lodge 417. He was very proud of his southern heritage and an avid collector and picker. He loved spending time with his family, working around his property, and especially loved horses. He attended the Worship Center, Lancaster enjoyed going to the gym, and was an active member with various senior citizen groups.
He was married to Judith Leed Osborne for 41 years and a loving companion to Marzee Straub.
Surviving are: 3 daughters, Deborah Sheaffer, Kelly Osborne, and Andrea Olinger, 7 grandchildren and 4 great grandchildren.
A memorial service will be held at the Furman Home for Funerals 59 West Main St., Leola on Thursday, October 31, 2019 at 10:30 am. Family and friends will be greeted from 10 to 10:30 am at the funeral home. Kindly omit flowers.
---