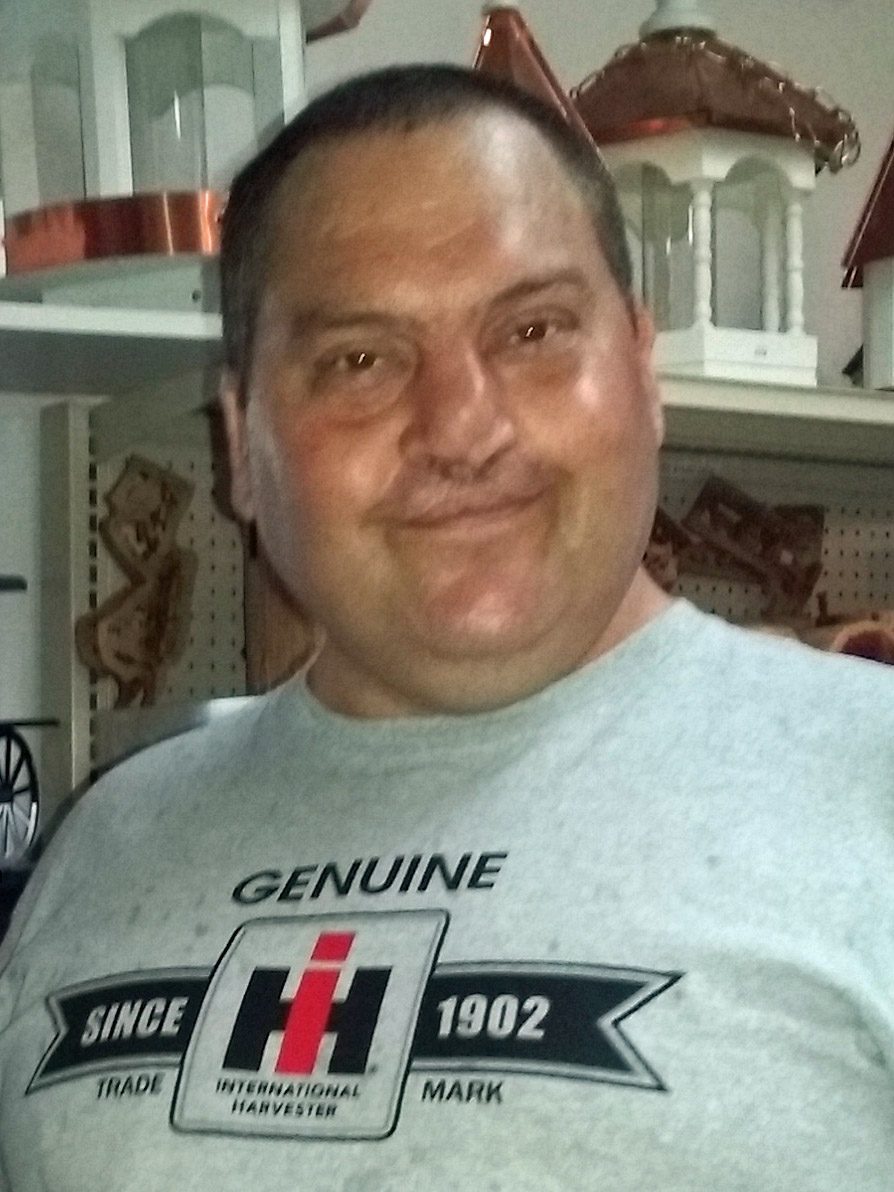 Craig D. Sensenig
2/24/2018
Craig D. Sensenig, 35, of Leola passed away Feb. 24, 2018 after a courageous battle with cancer. Born in Ephrata, he was the son of Howard Lamar and Judy Sensenig Sensenig of Leola. A woodworker, Craig worked for Honey Brook Custom Cabinetry. He graduated from Conestoga Valley in 2001. He enjoyed garden tractor pulling with his brother Daryll and spending time at the mountains with family. He was very proud of his accomplishments in his pulls.
In addition to his parents, he will be lovingly missed by: siblings, Daryll of Leola, Neal of Ephrata, Melissa wife of Jeff Wienand, Leola.
The memorial service will be 11 a.m. Thursday, Mar. 1, 2018 at the Blue Ball Church of the Brethren, 1000 block of Main St. (Rt.23), Blue Ball. The family will greet friends after the service. Interment: at the convenience of the family.
Memorial donations are welcomed to Furman's to defray funeral expenses.
---