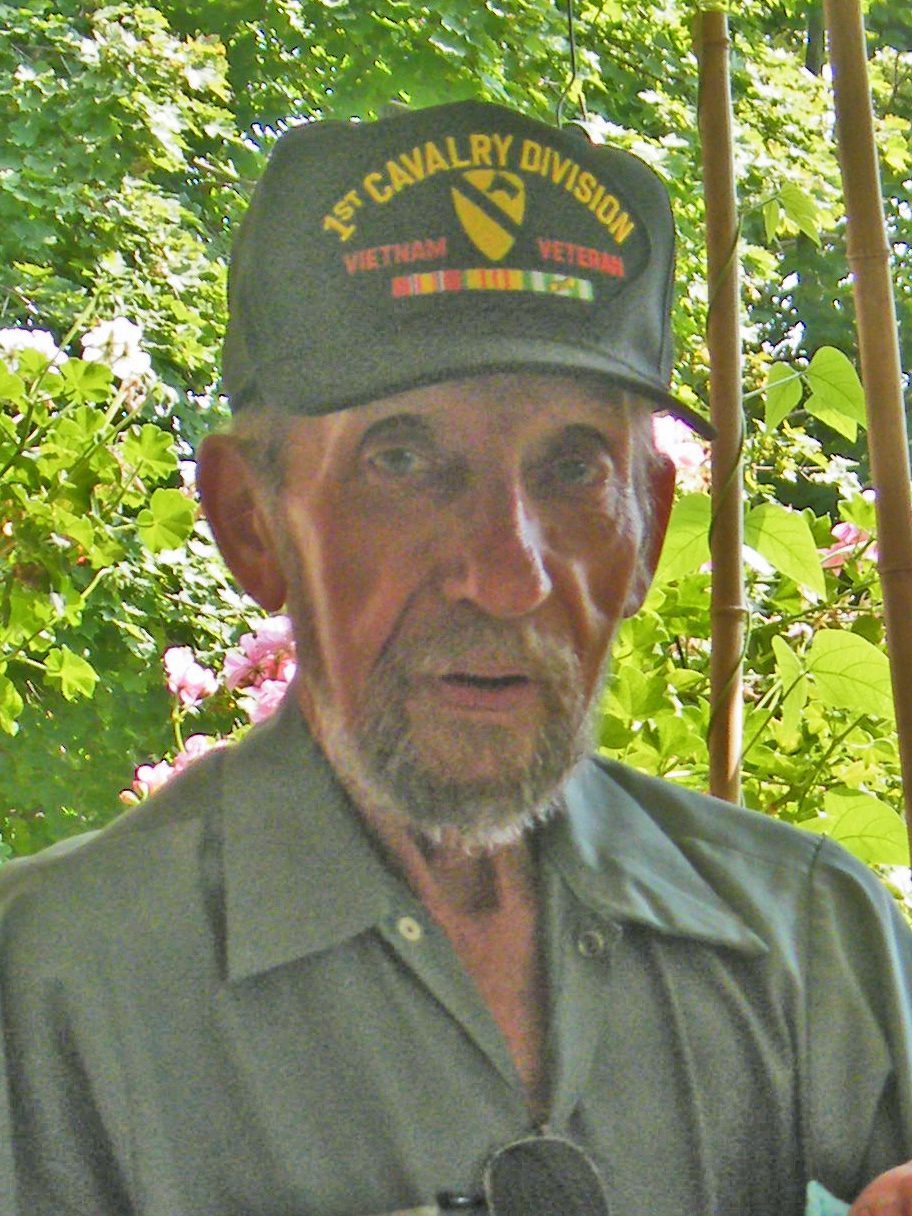 Dale L. Martin, Sr.
2/11/2017
Dale L. Martin Sr., 76, of Narvon, entered into rest on Saturday, Feb. 11, 2017. Born in Ephrata, he was the son of the late Ernest and Lillian Shiffler Martin. He was a welder for Morgan Truck Bodies and more recently was a driver for the New Holland Auto Group.
A veteran of the U. S. Army 1st Cavalry Division, Mr. Martin served in Vietnam. He was a member of the Ephrata AmVets; New Holland American Legion; and Ephrata VFW. He enjoyed bowling, hunting, golf and motorcycling.
He is survived by: three children, Cindy Martin Faglier wife of Terry, Martinez, GA, Dale L. Martin Jr. husband of DeeDee, Douglas E. Martin husband of Stephanie, both of Leola; four grandchildren; one great-granddaughter. A brother, Larry and a sister, Sharon Willenbrock preceded him in death.
Funeral services: 2 p.m. Saturday, Feb. 18, 2017 at Furman Home for Funerals, 59 W. Main St., Leola with interment following in the Lincoln Cemetery. Viewing: At Furman's on Friday from 6p.m. – 8 p.m. and 1 hour before the service. Kindly omit flowers. Memorials are welcomed to the American Legion, PO Box 143, New Holland, PA 17557.
---