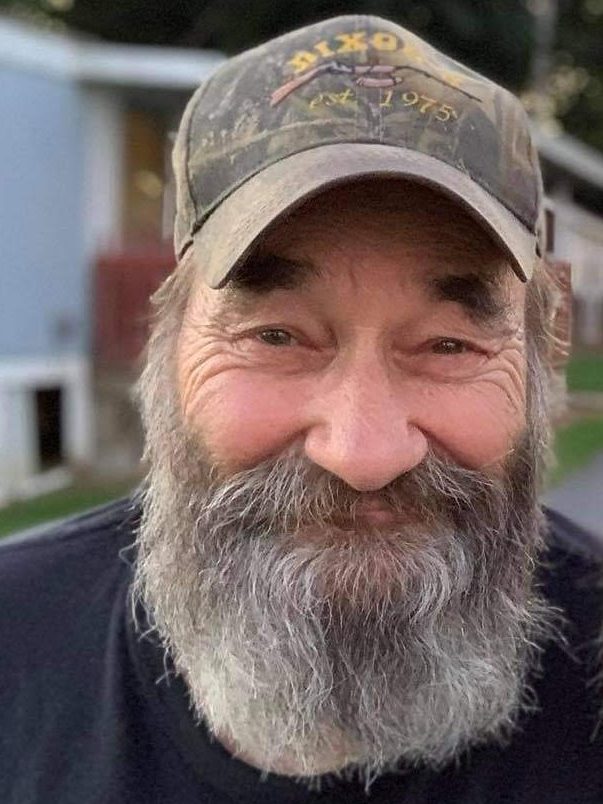 David A. Kay
8/11/2021
David A. Kay, 75, of New Holland passed away Wednesday, Aug. 11, 2021. Born in West Chester, PA he was the son of the late Harry E. and Charlotte E. Meacham Kay. He was the loving husband of Sophie Christner Kay since 1972. Mrs. Kay died on Aug. 6, 2021. Mr. Kay was a master plumber. He also loved working on guns especially historic types.
David is survived by: two children, David Kay companion of Megan Kohl, and Tracy wife of Scott Ray, both New Holland; six grandchildren, Jesse, Makayla, Brandon, Shawn, Jasmyne, Christian; four great-grandchildren, Matthew, Jax, Lucas, Isabella; and 2 on the way; a sister-in-law, Gail Powell, Clinton, TN; a brother-in-law, Andrew Christner, TN; a niece, Tasha wife of Eric Core, Clinton, TN. A sister, Shirley Shaffer preceded him in death.
Memorial Service: 2 p.m. Saturday, Aug. 14, 2021 at Furman Home for Funerals, 59 W. Main St., Leola. Greeting time from 1 p.m. – 2 p.m.
---