Dorothy (Dottie) Hillegass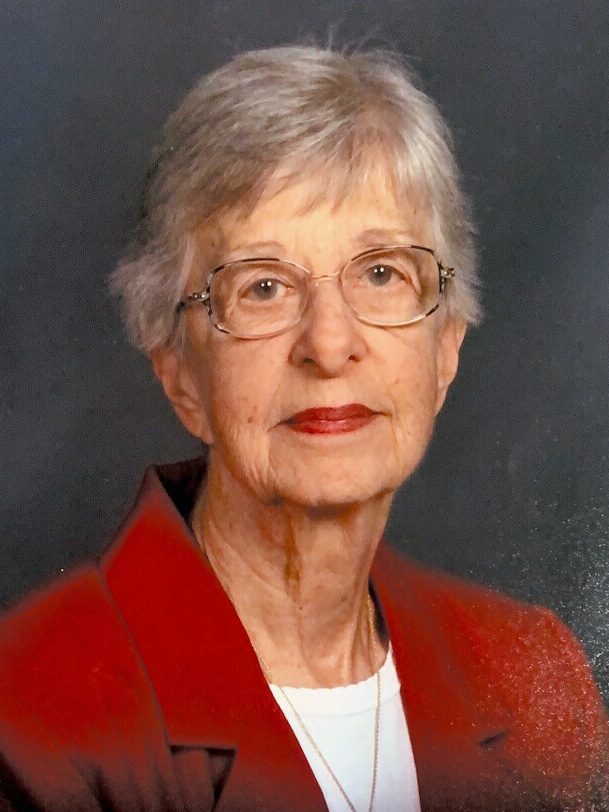 Dorothy (Dottie) Hillegass
2/23/2022
Dorothy "Dottie" Hillegass, 94, of Brethren Village, formerly of Leola, took her final earthly trip and went home to be with her Lord on Wednesday, February 23, 2022. Born in Leola to the late Nevin and Elsie (Myer) Hillegass, she was the second of four children. Dottie was a graduate of Upper Leacock High School and after graduating would ride the trolley from her home in New Holland to the Millersville State Teacher's College to further her education. She graduated college in 1948 with a degree in Library Science. She was employed as a Librarian with the West York High School from 1948 until her retirement.
Dottie was an avid traveler and would often reminisce about her many trips abroad. Paris held a special place in her heart as she visited nine times over the course of her travels. A favorite memory she liked to share was when she had the opportunity to see the Passion Play in Germany. As a librarian, Dottie also loved books and was an avid reader and crossword puzzler. She also enjoyed knitting and spending time with her nieces and nephews.
She is survived by her sister, Mary Ann Greiner, wife of the late Joseph Greiner; and nephews, David, Andrew and Michael Greiner and James, John and Charles Hillegass; and nieces, Kristi Wallace, Melinda Craumer, Debbie Keiser and Suzanne Freeborg. She was preceded in death by brothers, Charles (Anna) Hillegass and James (Faye) Hillegass.
Funeral Services: 11 a.m. Wednesday, Mar. 2, 2022 at the Furman Home for Funerals, 59 W. Main St., Leola, PA. Viewing: 10:30 a.m. – 11:00 a.m. Interment: Salem Hellers Cemetery.
---