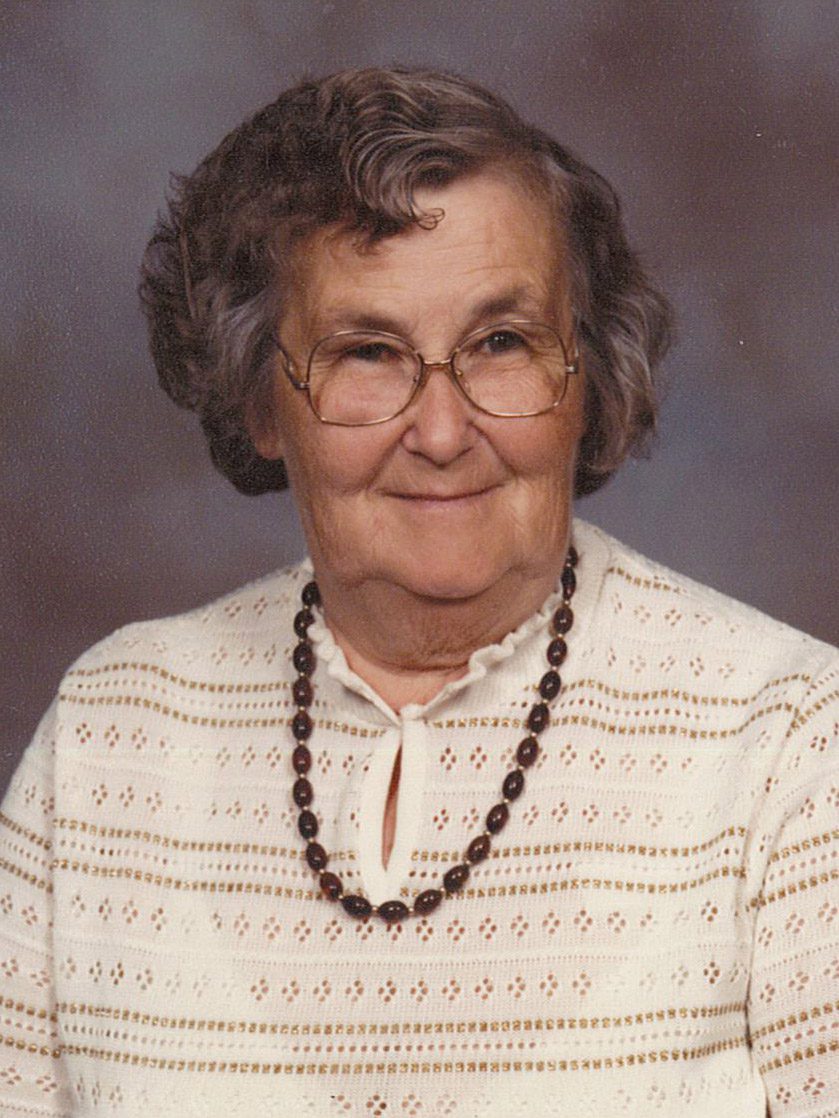 Dorothy E. Brooks
10/29/2017
Dorothy E. Brooks, died Sunday, October 29, 2017. Born June 20, 1926, in Lancaster, she was the daughter of the late Bessie and Willis Byers. She was the wife of the late Melvin Elam Brooks. She worked for the T&K Factory, sold Avon over 50 years, and was a member of Zion Lutheran Church, Leola. Dorothy enjoyed crocheting, sewing, camping, gardening, playing cards, puzzles, and reading.
Surviving are: a son, Richard; a daughter, Jean (Brooks) Hegeman; 12 grandchildren, numerous great-grandchildren; two step-brothers; three step-sisters. She was preceded in death by: a daughter, Dorothy; a son, Glen, Sr.; a grandson, Daryl; a brother, Earl Byers.
Funeral services were privately held at the convenience of the family.
If desired, contributions to Hospice and Community Care P.O Box 4125 Lancaster, PA 17604-4125.
---