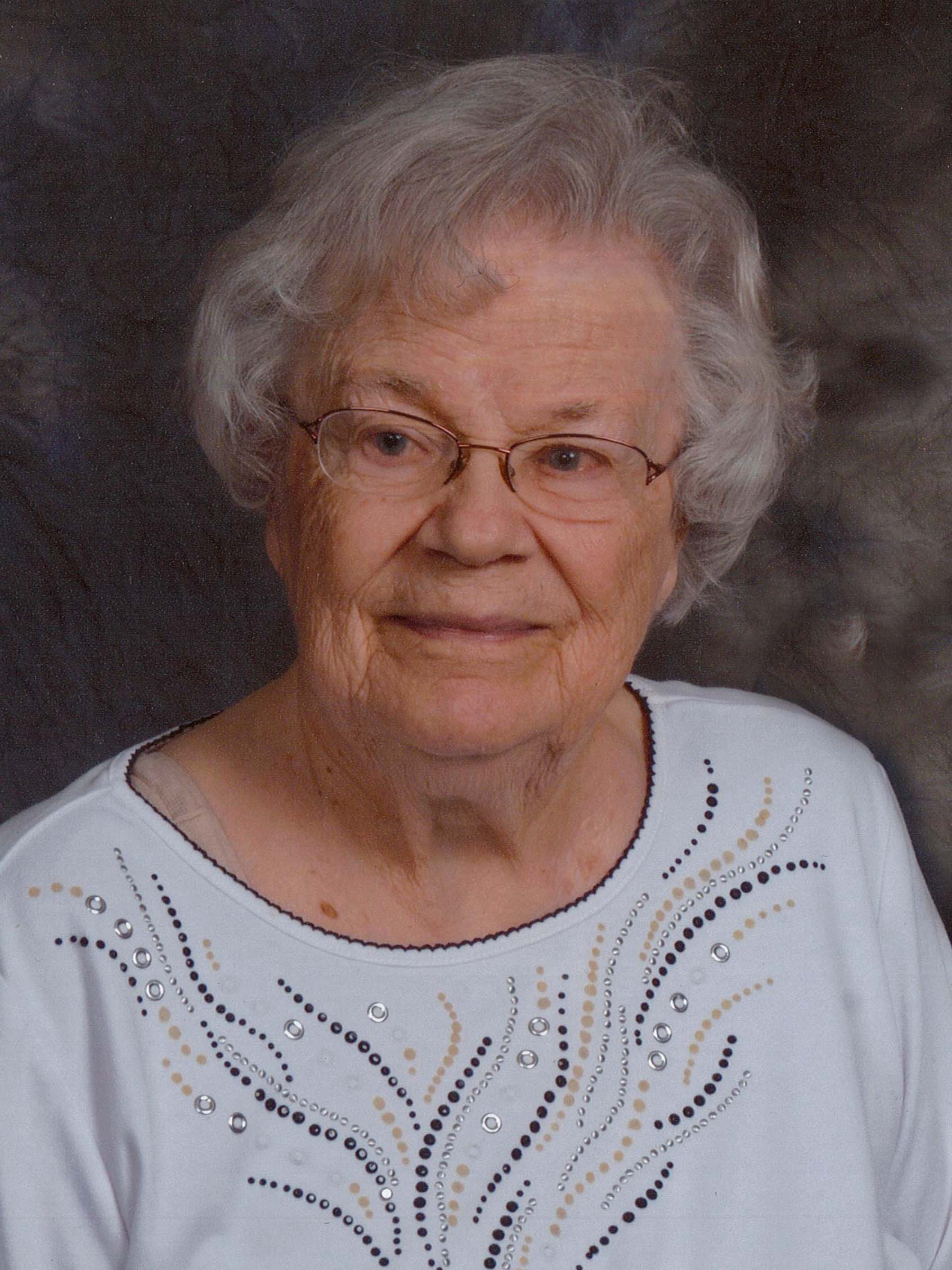 Dorothy L. Seldomridge
6/30/2019
Dorothy L. Seldomridge, 98, entered into the presence of her Lord Jesus Christ on June 30th, 2019
Dorothy was born in Lancaster to the late Ralph and Mabel Landis. She graduated from West Lampeter High School and from the Lancaster School of Business and worked for Armstrong World Industries. She met Kenneth Seldomridge at the Lancaster School of Business and they married after at the end of World War II on June 2nd, 1946. They celebrated 73 years of marriage.
Dorothy is survived by her husband Kenneth, her children Daryl married to Carol Wingert of Danville PA, John David married to Patty Connors of Rifton, NY and Kim married to Sharon Buckwalter of Landisville, PA., nine grandchildren and ten great grandchildren.
After marriage to Kenneth, she fulfilled her dream of being homemaker and mother. She was active in many areas of church life, she was a long time member of the choir, helped in the nursery and volunteered in many other aspects of the life of the church. She was also a volunteer for Meals on Wheels and worked part-time at the Amish Homestead as a tour guide.
Dorothy loved music, animals and ballroom dancing but most of all she loved spending time with her family and planning family events.
A private family funeral service will be held at Zeltenreich's Church with Interment at Zeltenreich's cemetery. In lieu of flowers, contributions may be made to the Benevolent Fund at Calvary Homes, 502 Elizabeth Drive, Lancaster, PA 17601.
---