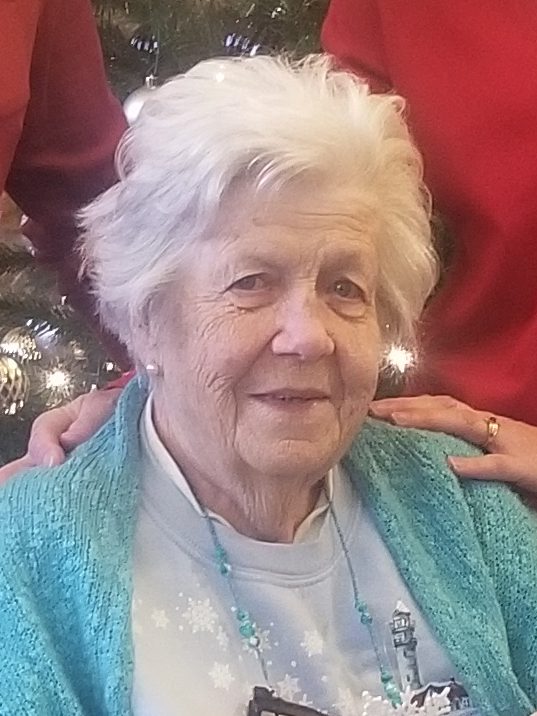 Dorothy M. "Dottie" Mays
11/12/2023
Dorothy M. "Dottie" Mays, 89, formerly of Gordonville, went home to be with the Lord on Sunday, Nov. 12, 2023 at the Neffsville Nursing & Rehabilitation.
Born in Bird-in-Hand, she was the daughter of the late Enos and Nora Johnson Kreider. She was the loving wife of the late Paul J. Mays who died in 2000.
Years ago, Mrs. Mays worked in retail at several firms as well as hosted at Aunt Jennie's Diner. She enjoyed bowling and bingo. She will be lovingly missed by a son, Paul J. Mays Jr. husband of the late Kristen Shuey Mays, Lititz. In addition to her husband, she is preceded in death by a daughter, Paula A. Mays.
A visitation with family will take place on Thursday, Nov. 16, 2023 from 6 pm – 8 pm at the Furman Home for Funerals, 59 W. Main St., Leola. Private interment: Bird-in-Hand United Methodist Cemetery.
---