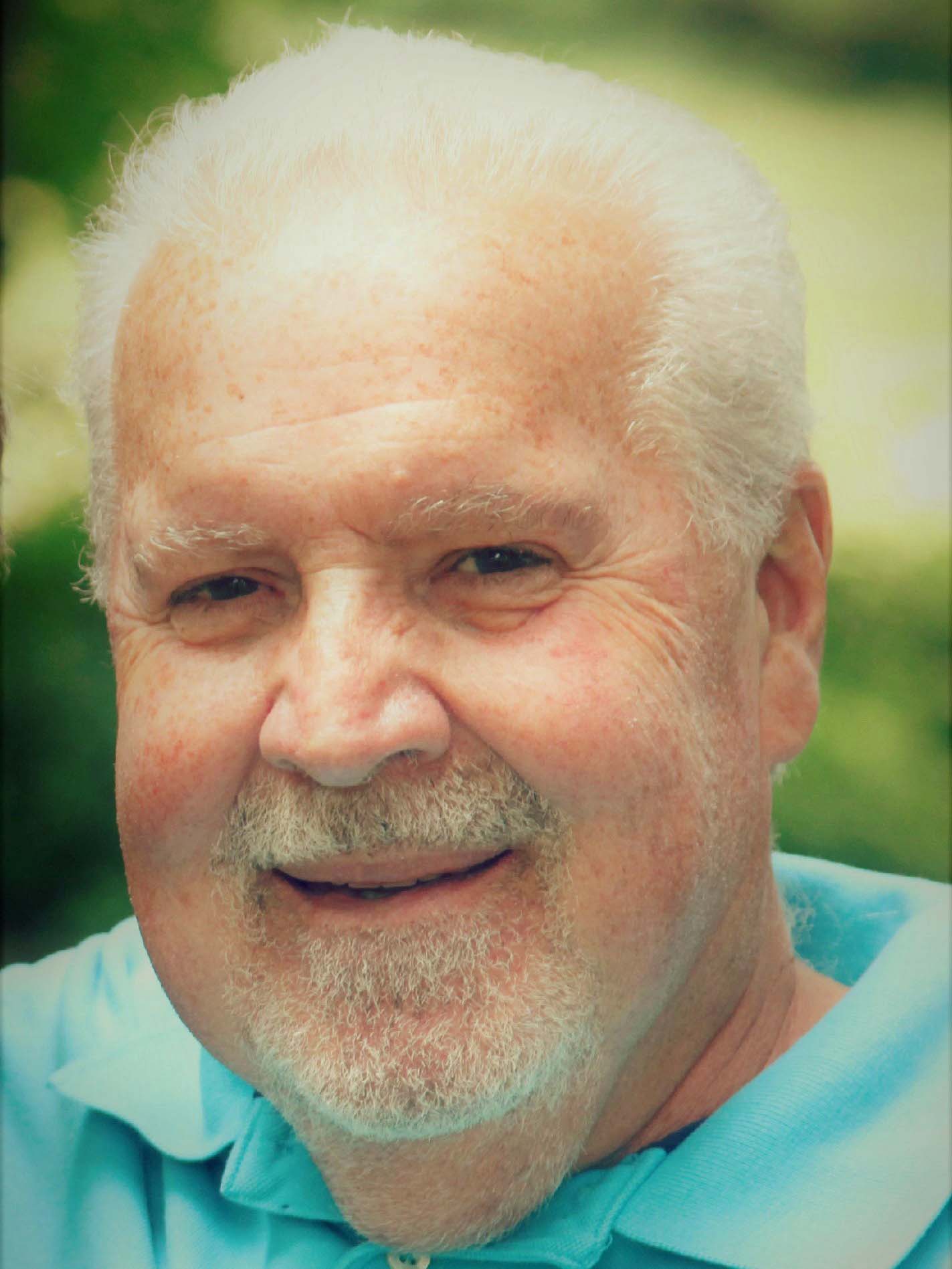 Douglas Hartranft
10/24/2019
Douglas Hartranft, 71, of 53 Summerlyn Drive, Ephrata, died Thursday, October 24, 2019 at his residence. Born in Lancaster, he was the son of the late Robert and Evelyn Good Hartranft. He was the husband of Suzette Farmer Hartranft. He was a logistic manager for Case New Holland and a U.S. Army veteran. Douglas was an avid sports fan and loved spending time with his grandchildren.
Besides his wife, he is survived by a sister Deb Hackman of Leola; five grandchildren; nieces and nephews. He was preceded in death by a brother, Dennis Hartranft and his first wife, Cathy M. Wiggins Hartranft.
A memorial service will be held on Tuesday, October 29, 2019 at Furman Home for Funerals, 59 W. Main St., Leola, at 11:00 am. Friends may call on Tuesday from 10:30 till the time of the service at the funeral home.
---