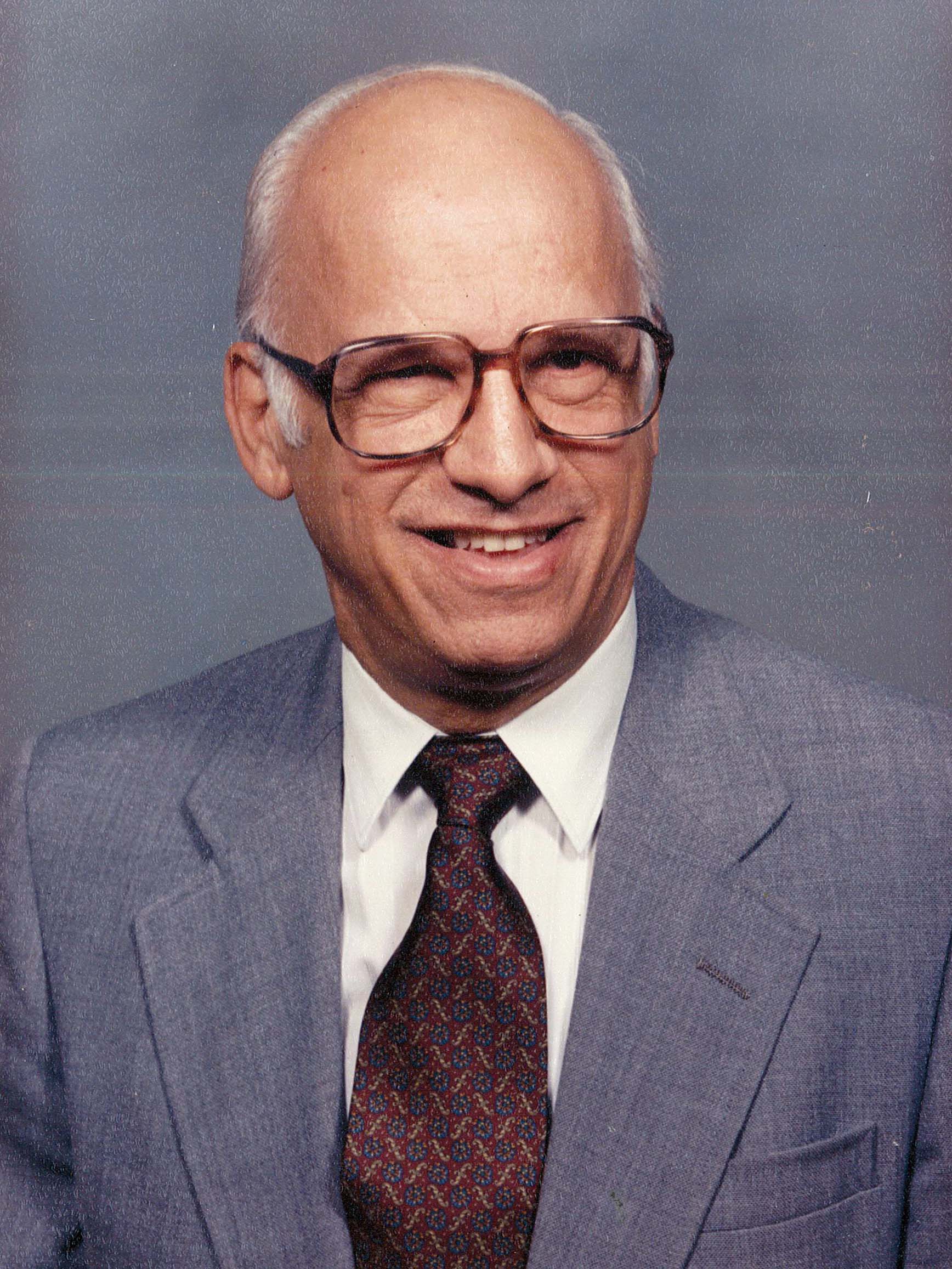 Earl W. Rohrer
10/9/2019
Earl W. Rohrer, 91, of Pleasant View Retirement Community, Manheim, formerly of Smoketown went home to be with the Lord on Wednesday, Oct 9, 2019 after a brief illness. Born in Smoketown, he was the son of the late Peter L. and Bertha Wenger Rohrer. He was the loving husband of Marian R. Buckwalter Rohrer. They celebrated their 70thwedding anniversary in June.
For 62 years Mr. Rohrer was part of the family business of P.L. Rohrer & Bro. Seed Co. finishing his career as president. He was a member of the Forest Hills Mennonite Church and the Lancaster-Franconia Choral Singers (45 years); enjoyed playing piano; and sang with other musical groups throughout his life.
In addition to his wife, he is survived by: three children, Marilyn S. married to Richard Barnett, Mt. Joy, Keith N. married to Betty I. Gochenaur Rohrer, Gordonville, Coleen B. married to John Steindel, Harrisburg; 10 grandchildren; and 11 great-grandchildren. He was preceded in death by his siblings, Willis, Clarence, Mary, P. Lester, and Luke.
The Memorial Service will take place at 4:30 p.m. Sunday, Oct. 13, 2019 at the Forest Hills Mennonite Church, 100 Quarry Rd., Leola with greeting time from 3:30 p.m. – 4:30 p.m. Private interment in Mellinger Mennonite Cemetery will be at the family's convenience.
---