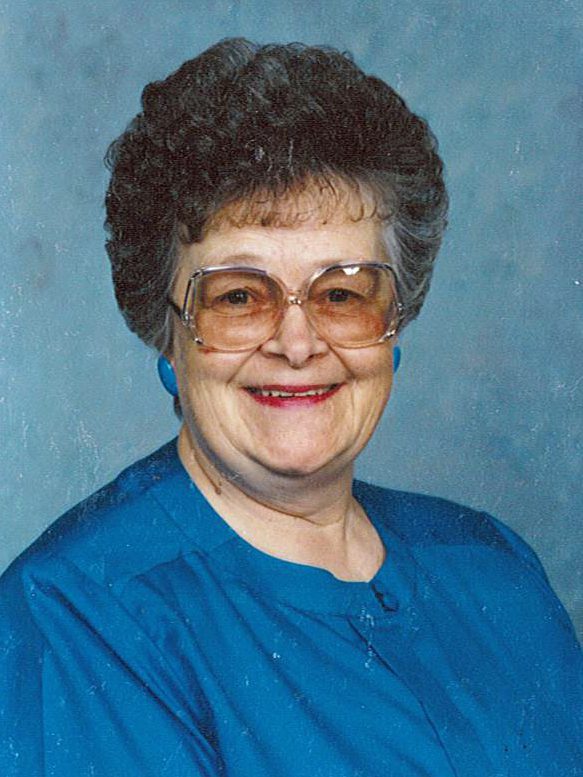 Edith S. Cooper
10/14/2016
Edith S. Cooper, 82, of Leola, went to the presence of her Lord and Savior on Friday, Oct. 14, 2016. She was the daughter of the late Harry and Grace Dieffenbach. She was a testing technician for RCA, Lancaster retiring after more than 40 years of work.
A member of the Community Bible Church, Leola, she enjoyed doing word search, puzzles and devotions.
She will be lovingly missed by her children, Jeanne wife of J. Robert Rissler, Leola, David N. Cooper with whom she resided; a sister, Eleanor Burriss, Columbus, OH. Three brothers and a sister preceded her in death.
Funeral Services: Thursday, Oct. 20, 2016 at 2 p.m. at Furman Home for Funerals, 59 W. Main St., Leola with viewing from 1 – 2 p.m. Interment: Mt. Tunnel Cemetery. Memorial contributions are welcomed to Community Bible Church, 169 E. Main St., Leola, PA 17540.
---