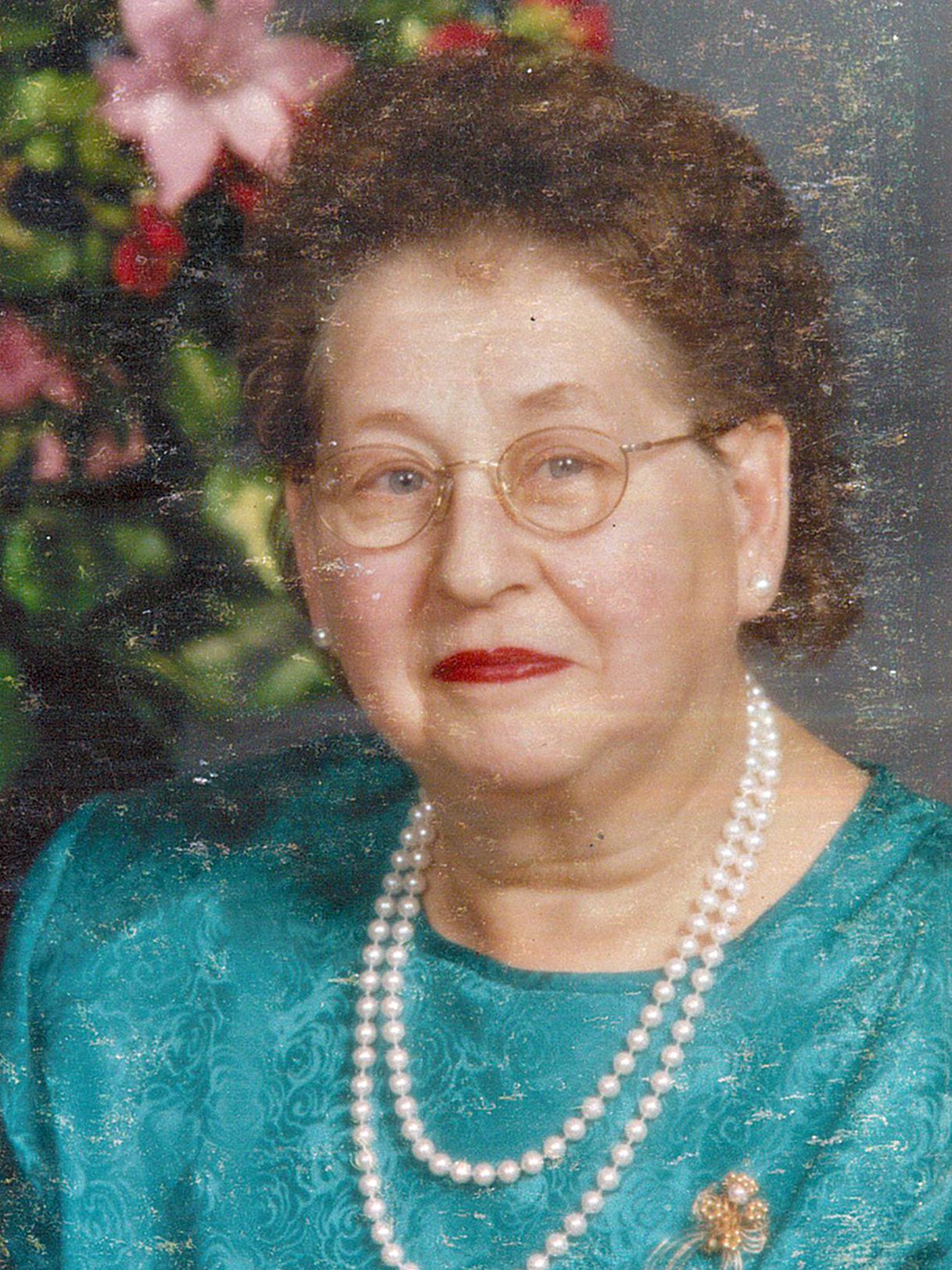 Elsie Mae Weaver
4/23/2020
Elsie Mae Weaver, 84, formerly of Lancaster, passed away Thursday, April 23, 2020 at Lancashire Hall. Born in New Holland, she was the daughter of the late Jason and Mabel Weaver Lowry. She was the wife of the late William H. Weaver, Jr. Elsie had worked as a tool machine operator and was member of Ranck's United Methodist Church, New Holland. She had a love for her feline friends.
She will be lovingly missed by: a son, Barry married to Vickie Krick, Leola; 1 granddaughter; 4 great-grandchildren. She was preceded in death by: a son, Donald Krick; 3 brothers, Paul, Lee, and Glenn Lowry; 2 sisters, Hazel Folker, Betty Seifred.
Graveside services will be 2 p.m. Tuesday, Apr. 28, 2020 at Ranck's United Methodist Cemetery, 700 Ranck Rd., New Holland.
---