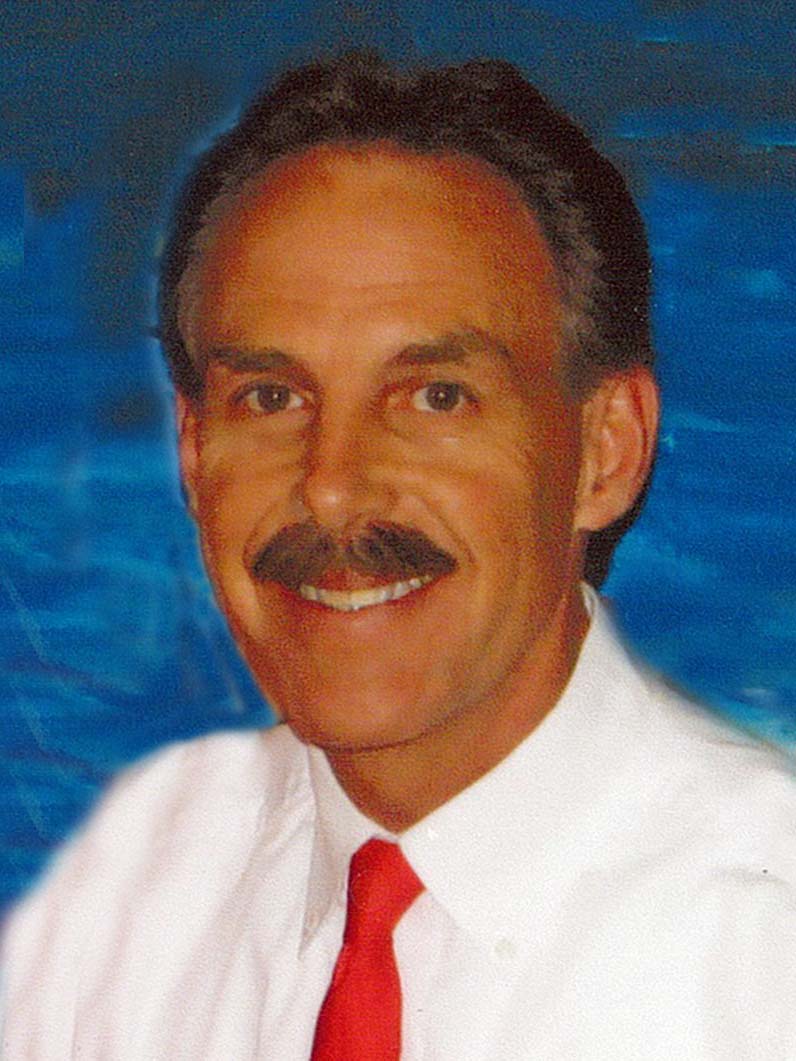 Ernesto (Chasa) Matheus
5/22/2018
Ernesto "Chasa" Matheus, 59, of Ephrata, PA, passed away on Tuesday, May 22, 2018. He was born in Quito, Ecuador to the late Ernesto and Susana (Korolevich) Matheus. Beloved husband to Susan Matheus, loving and devoted father to Ashley Gerz, Alyssa Matheus, and son in law Christopher Gerz. Loving grandfather to Madelyn and Paytin Gerz. He is also survived by brother J Richard Matheus and sisters Maria Swedberg and Lorena Fahringer and their children Ana, Joseph and Linda Matheus, Aaron and Skylar Swedberg and Donnie and Christopher Fahringer
Ernesto (Chasa) graduated from Northwood High School in Silver Spring, MD, attended UMBC and University of Baltimore. During his college years he worked at Sir Walter Raleigh Inn in Ellicott City, MD. Ernesto was a CPA and worked at Packaging Corporation of America (PCA) as a Comptroller for 25 years.
He enjoyed the beach, golf, the gym, and especially skiing with his daughter. He was a wonderful husband and dedicated father. His family was the most important part of his life.
A Celebration of Life Memorial Service will be held at Neffsville Mennonite Church, 2371 Lititz Pike, Lancaster, PA 17601 on Saturday June 16. Greeting time 1-3 pm. Service 3:00 pm. Fellowship and refreshments immediately following the service.
In lieu of flowers, those desiring may send contributions to the American Cancer Society at https://www.cancer.org/involved/donate/memorial-giving.html
---