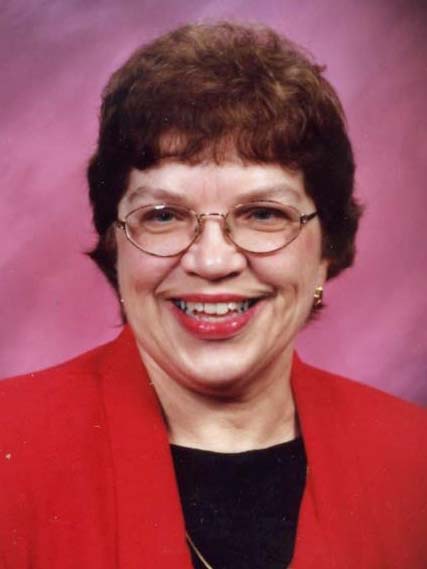 Evelyn G. Robinson
7/6/2018
Evelyn G. Robinson, 78, of 2153 Colleens Way, Lancaster, went home with the Lord on Friday, July 6, 2018. Born in Cumberland, MD, she was the daughter of the late Emil and Emma Bestady Gustavsen. She was the wife of Donald M. Robinson. Evelyn was a homemaker and a member of The Worship Center, Leola. She was a loving mother and enjoyed spending time with her family.
Besides her husband, she is survived by: eight children, Donna L. Robinson, Daniel K. husband of June R. Robinson both of Brownstown. David B. husband of Sherilyn A. Robinson of Mt Joy, Kathleen J. wife of Peter A. Merlo, Linda K. wife of Brian D. Lownsbery both of Elizabethtown, Kimberly S. McAnany of Warrenton, VA, Charles J. Robinson of Columbia, Melody A. wife of Eugene G. Spangler III of Dover, PA and 23 grandchildren.
The Funeral will be held on Tuesday, July 10, 2018 at 11:00 am at The Worship Center, 2384 New Holland Pike, Lancaster. Friends may call Monday, July 9, 2018 at Furman Home for Funerals, 59 W. Main St., Leola, from 6-8:00 pm and Tuesday 10-11:00 am at the church. Interment will be in Bethany E.C. Cemetery. In lieu of flowers contributions may be made to PA Family Institute or Faith and Action. Please see their websites to donate.
---