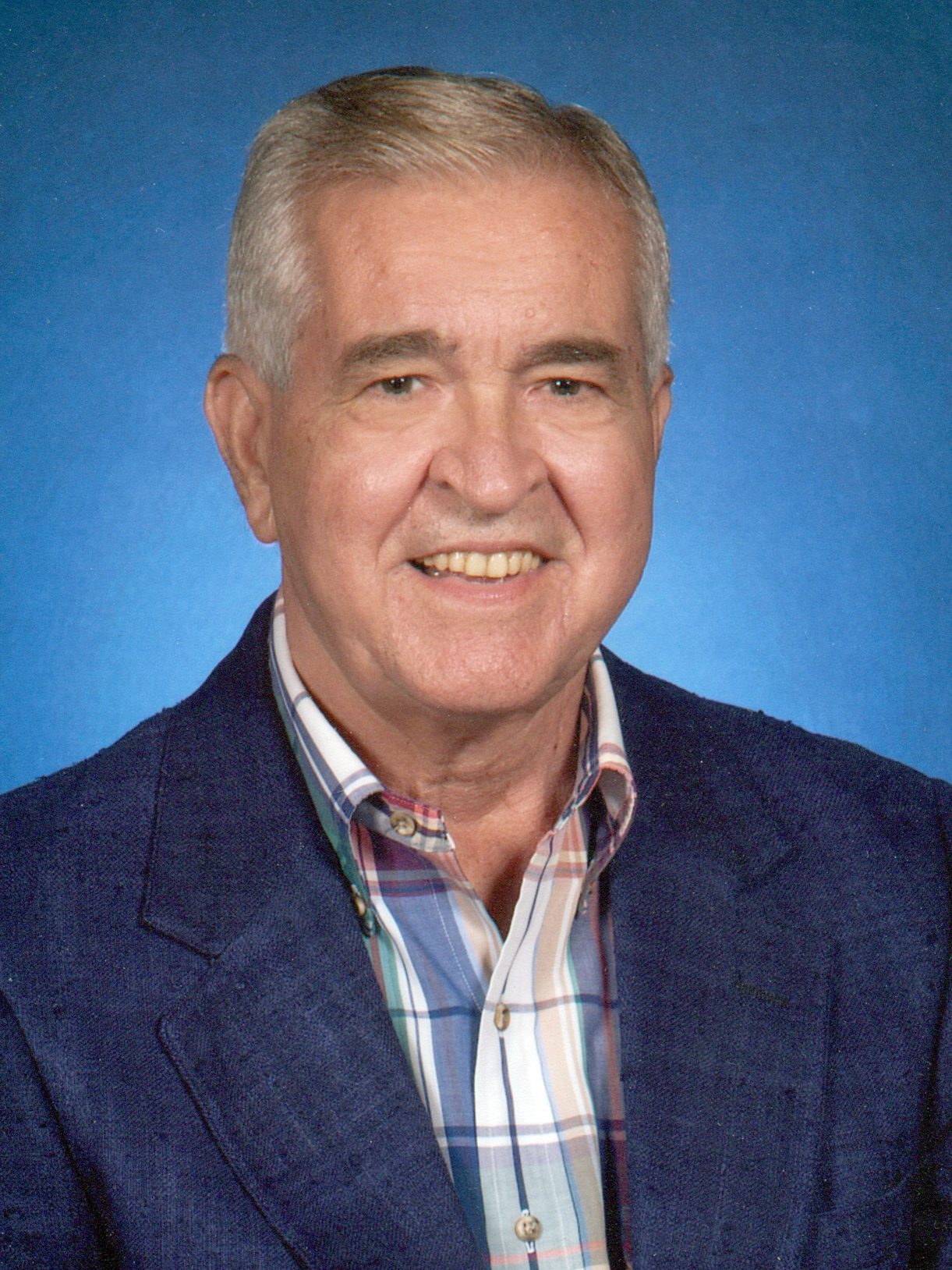 Frank R. Richwine
4/21/2016
On Thursday, April 21, 2016, Frank R. Richwine, 80 of Leola, PA, made his journey to be home with the Lord.
Family was important to Frank and he loved spending time with them. Fishing was another passion for Frank as he spent many summers fishing at Safe Harbor. Years later, he shared this same passion with his grandsons. Frank was a 32nd degree member of the Skerrett Lodge #343 of Cochranville, PA. He attended Grandview Methodist Church and there shared his passion of craftsmanship to beautify the church.
Frank grew up in Lancaster and relocated with his family for a short period of time to Austin, Texas. There he took an assistant to the President position with Cupples Container Company. Frank also held various sales and management positions throughout his career; Regional Marketing Manager for AIWF and Regional Sales Manager for Conex.
He is survived by: Norece Richwine – former wife; Jennifer M. Miller – daughter and her son, Kenneth R. Miller; Beth Ann Knepper – daughter and her husband, Bryan P. Knepper and son, Joel R. Knepper; Dorothy Nicklaus and Edna Pipkin – sisters. Frank was preceded in death by: Paul Richwine – brother; Grace Groff and Mary Nagley – sisters; Kayla Anne Knepper – granddaughter; Frank Z. and Helen Weit Richwine – parents.
The funeral service will be Monday, Apr. 25, 2016 at 2 p.m. at Furman Home for Funerals, 59 W. Main St., Leola. Interment: Salem Hellers cemetery. Viewing: 1 p.m. – 2 p.m. at Furman's on Monday. In lieu of flowers, please consider a contribution to the American Diabetes Association, 150 Monument Rd., Ste 100, Bala Cynwyd, PA 19004.
---