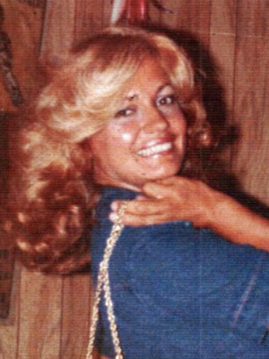 Georgia Payne
4/27/2021
It is with no joy that we announce the peaceful quiet passing of Georgia Passas Kaloostian Payne from this world.
It is with great joy that we find ourselves among the lucky ones who had a taste of her vibrancy, her genius, her beauty, her care, her wisdom, her magic, her playfulness, her creativity, and her love.
When struggling to find words, zesty and exuberant just seem far too dull.
Remember Georgia when you raise your glass tonight. Let her remind us in the rest of our days to show brilliance in our creativity. To search hard for opportunities to practice our understanding and our compassion. And that her love is all around us, even right now.
---