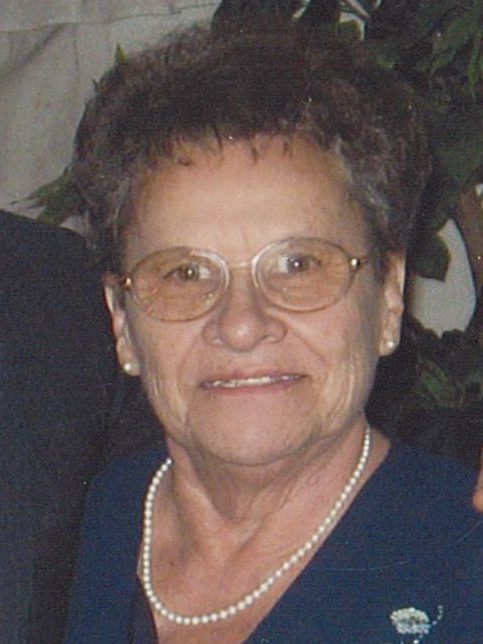 Gladys R. Shenk
6/17/2022
Gladys R. Shenk, 85, of Brethren Village formerly of Leola entered into rest on Friday, June 17, 2022 and is now in the presence of her loving husband John and their Lord and Savior Jesus Christ. Mr. Shenk died in 2010.
Born in Lancaster she was the daughter of the late John C. and Verna Kline Shonk. Mrs. Shenk was an independent truck driver with her husband. A past member of the Conestoga Church of the Brethren, she more recently attended Middle Creek Church.
She was a loving wife, mother and grandmother and will be missed by: her children, John married to Cindy Witmer Shenk, Leola, Randy married to Anita Fisher Shenk, New Holland, Cynthia married to Jeff Rice, Steven married to Cheryl Stoltzfus Shenk, both of Strasburg; 11 grandchildren; 14 great-grandchildren; siblings, Robert (Nancy) Shonk, Mount Joy, Lorraine (Luke) Nolt, Manheim. Two sisters, Shirley Merkey and Patsy Shonk preceded her in death.
Memorial Services: 11 a.m. Friday, June 24, 2022 at Middle Creek Church, 351 W. Middle Creek Rd., Lititz, PA with greeting time after the service. Interment: Chiques Hill Cemetery, Sunnyside Rd., Manheim, 9:30 a.m. Friday. Kindly omit flowers. Contributions may be made to Middle Creek Church.
---