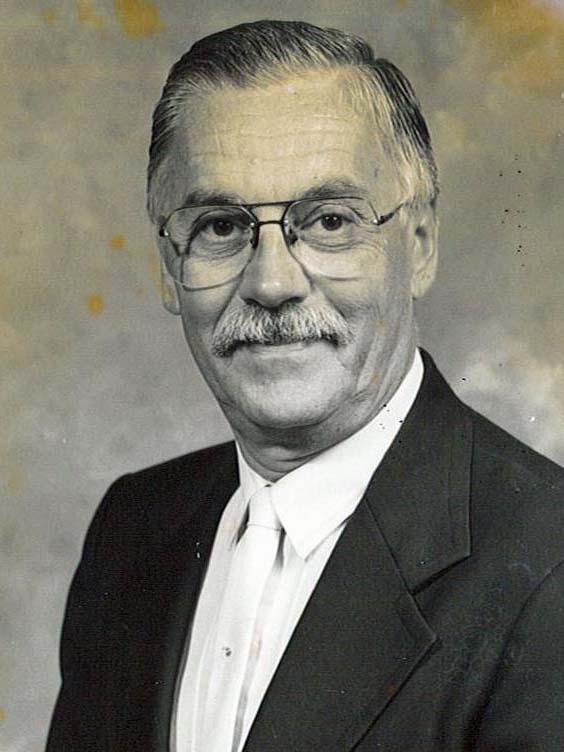 Glenn R. Wimer
7/11/2018
Glenn R. Wimer, 87, formerly of Somers Point, NJ and Leola, PA, entered into rest on Wednesday, July 11, 2018 at Conestoga View. Born in Quarryville, he was the son of the late Amos M. and Ethel Eckman Wimer. He was the husband of the late Bernice Steele Wimer who died in 2016.
Glenn was the branch manager of 1stNational Bank of Strasburg and Leola National Bank, Eden before becoming assistant manager of Plain & Fancy and Historic Strasburg Restaurants. He served in the U.S. Navy from 1951-1955. He attended Upward View Chapel at Conestoga View. Glenn was a Phillies and Eagles fan.
He will be lovingly missed by his daughter Rebecca C. married to Michael Armer, Quarryville. He was preceded in death by his brother Melvin Wimer.
Memorial Service: Saturday, July 21, 2018 at 12:30 PM at the Conestoga View Chapel, 900 E. King Street, Lancaster. Burial of ashes will be at the convenience of the family. In lieu of flowers, memorials may be made to Hospice & Community Care, PO Box 4125, Lancaster, PA 17604-4125.
---