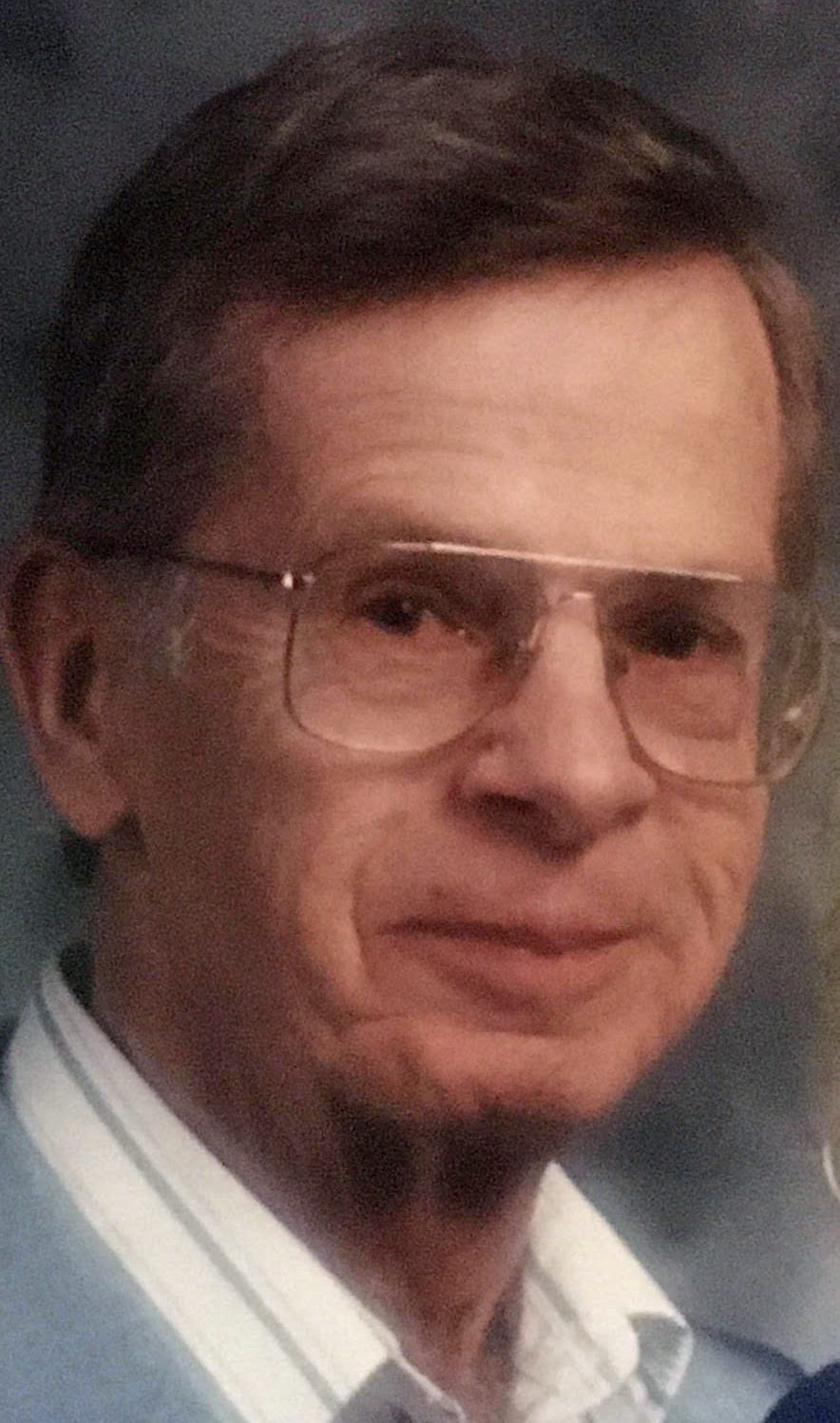 Harold I. Miller
4/16/2020
Harold I. Miller, 93, of Lancaster, PA passed away Thursday, April 16, 2020. He was born in Columbia, PA on July 22, 1926, son of Joseph and Alice (Grosh) Miller and brother of Russell and Henry. Harold "H.I." was a Navy veteran of WWII and later worked as a tool & die maker at RCA. He retired and continued to work for many years in other capacities. He was a great family man, voracious reader and historian and one of the best do it yourselfers with innovation and creativity.
Surviving are his wife, Nancy L. (Pickel) Miller; one son, Tim I. Miller (Carole); and three daughters, Bonnie L. Taylor (David), Jill L. Miller, and Jodi L. Miller (John). He is also survived by his four grandchildren, David, Dustin, Megan, and Tyler.
Private family service at Furman Home for Funerals and burial at Trumbauer Memorial Cemetery, Leola. Memorials welcomed to the American Cancer Society.
---