Herbert J. (Herb) Tietjens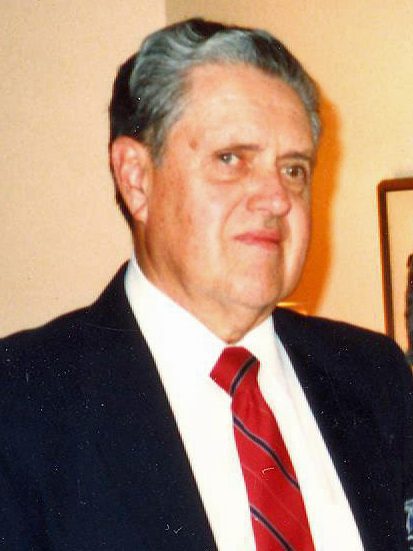 Herbert J. (Herb) Tietjens
5/26/2016
Herbert J. "Herb" Tietjens, 92, of Lancaster, passed away unexpectedly at home on Thursday, May 26, 2016. Born in Guttenberg, NJ, he was the son of the late Henry and Marie Heinz Tietjens. He was the loving husband of Marion R. Moore Tietjens, Ephrata Manor.
Mr. Tietjens was a retired printing superintendent for Diversified Printing Corp., Atglen. He served his country in the U.S. Army during WWII. A member of the Worship Center, he loved spending time with family.
In addition to his wife, he will be lovingly missed by: three children, Janice married to Bruce Sames, Collegeville, Jill married to James Fry, Ephrata, Brian married to Lisa Tietjens, Lancaster; seven grandchildren; 12 great-grandchildren. He was preceded in death by his sisters, Harriett and Muriel.
Funeral Services: Tuesday, May 31, 2016 at 11 a.m. at the Worship Center, 2384 New Holland Pike, Lancaster. Greeting time with family: 10:30 a.m. – 11:00 a.m. Interment: Bareville Cemetery.
---