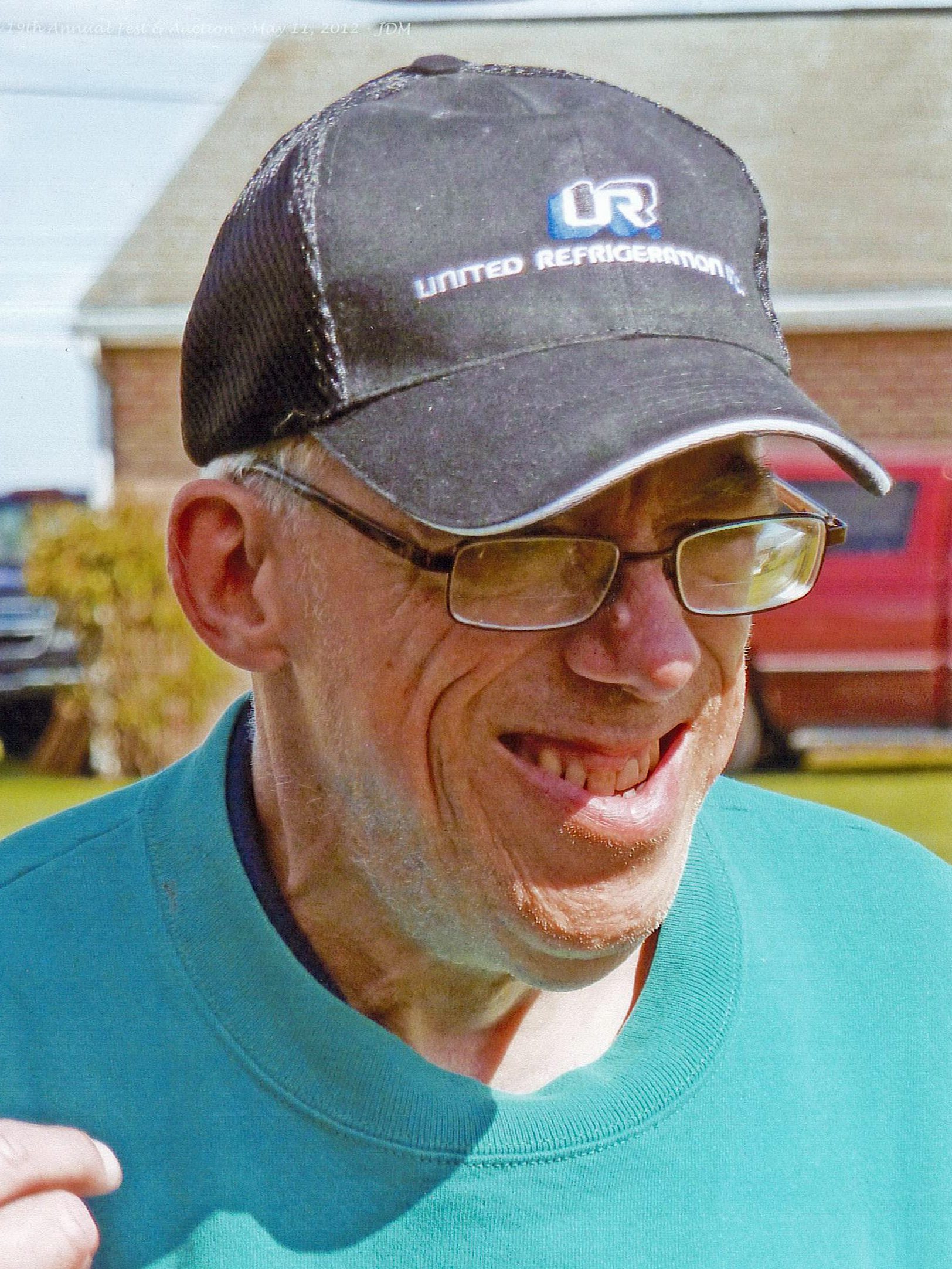 J. Glenn Eberly
3/12/2019
J. Glenn Eberly, 66, of Faith Friendship Villa, Mountville, went home to be with the Lord on March 12, 2019. He was the son of the late John and Elizabeth (High) Eberly. Glenn worked as a parts handler for Ephrata Area Rehab Services; also worked for TGI Fridays and the Occupational Development Center. A member of Stumptown Mennonite Church and the Friendship Singers, he enjoyed baseball, bowling and playing guitar.
Glenn will be lovingly missed by: a brother, Raymond married to Mary Ann Eberly of Leola; two sister-in-laws, Vesta Ann Watt of Lancaster, Ann Eberly of Ephrata; brother-in-law, Gerald Felpel of Terre Hill; nieces; nephews; and extended family. He was preceded in death by: a brother, Titus Eberly; a sister, Anna Mary Felpel; and a nephew, Bryan Eberly.
Funeral services: Thursday, March 21, 2019, 11:00 am at the Stumptown Mennonite Church, 2813 Stumptown Rd., Bird-In-Hand. Viewing: 10:00 – 11:00 am. Kindly omit flowers. Burial: Groffdale (Brick) Mennonite Cemetery. Memorials are welcomed to the Faith Friendship Villa, 128 W. Main St., Mountville, PA 17554.
---