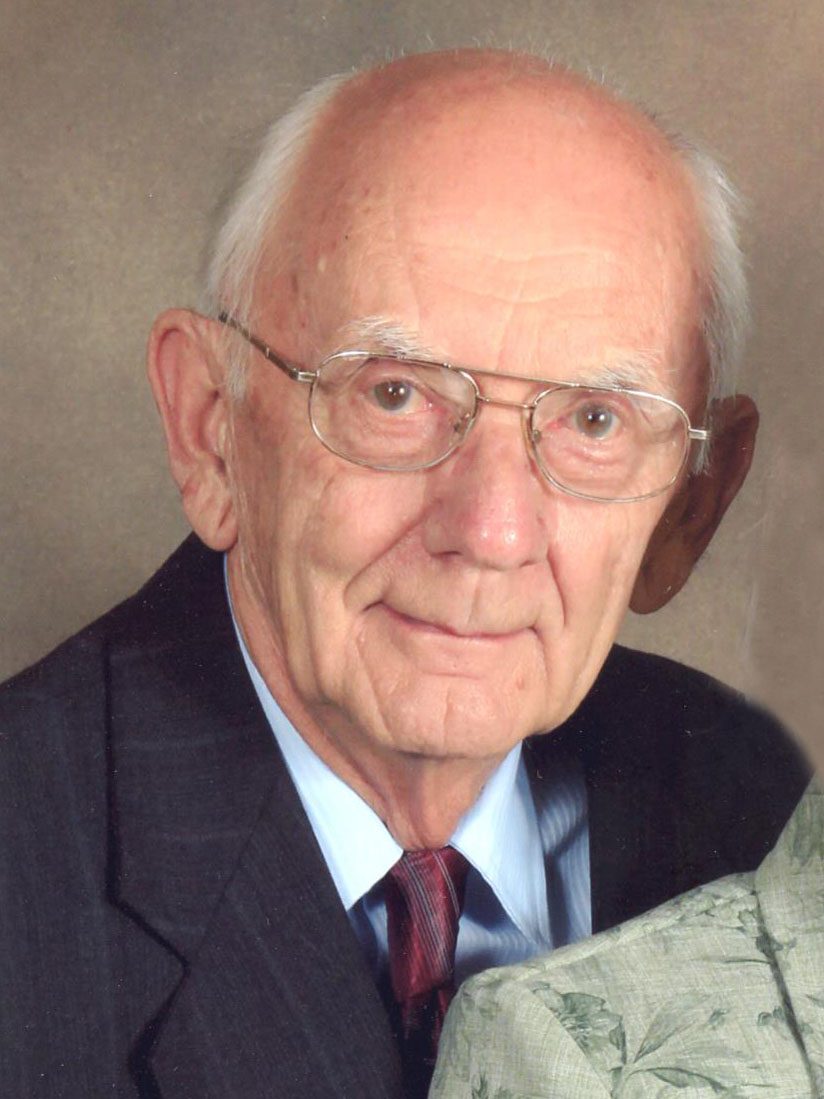 J. Harold Eby
6/15/2017
J. Harold Eby, 91, went home to be with the Lord on Thursday, June 15, 2017 at Landis Homes, Lititz. He was the son of the late Jason M. and Elsie Leaman Eby. He was born July 28, 1925 at Lancaster General Hospital. He was the husband of the late Ruth Huber Eby and his present wife Kathryn Gehman Weaver Eby. He was a loving husband, father and grandfather.
He is survived by: three children, Robert H. husband of Patricia Lackey Eby of Lititz, Marilyn wife of Earl S. Weaver of New Holland, Julia wife of Terry Swartz of Leola; four step-children, Karen wife of Kenneth Sensenig of Ephrata, Sylvia wife of Darrell Yoder of Lancaster, Timothy husband of Kay Fox Weaver of East Earl, Donald husband of Sandra Mondock Weaver of Harrisonburg, VA; eight grandchildren; ten step-grandchildren; 34 great-grandchildren; eight step-great-grandchildren.
He was a part-time farmer and was an employee of Sensenich Propeller Co. for 39 years as a propeller technician. His hobbies were gardening, collecting antiques and woodworking. In his later years, he was a volunteer at Landis Homes Retirement Community as a wheelchair repair service and repairman. He played the accordion at various times and places at Landis Homes. He was a member of Landis Valley Christian Fellowship Church for 66 years, where he sang in various quartets and the church choir.
A memorial service will be held at 7:00 PM at West Bethany Chapel at Landis Homes, 1001 E. Oregon Rd., Lititz, on Thursday, June 29, 2017. Meet the family from 5-7:00 PM. There will be private burial at the convenience of the family.
---