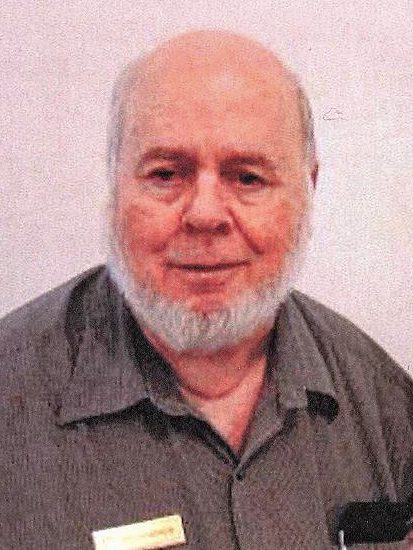 James A. Messner
3/14/2016
James A. Messner, of Garden Spot Village in New Holland, passed away early Monday morning on March 14, 2016. The son of the late Roy and Llyrya Messner, he graduated from Baltimore Polytechnic Institute in 1961 and attended the West Virginia Wesleyan College in Buckhannon, WV. In 1983, he graduated Summa Cum Laude from Shenandoah University in Winchester, VA.
After entering the ministry, Jim pastored a number of congregations in the Virginia Conference of the United Methodist Church.
Jim is survived by: his wife Linda; three sons, Matthew (Wenona), David (Tina), and Philip (Michele); three granddaughters, Marissa, Lara, and Skyler.
There will be no public service. Please consider a donation in Jim's memory to the Garden Spot Village Benevolent Fund 433 S. Kinzer Ave., New Holland, PA 17557.
---