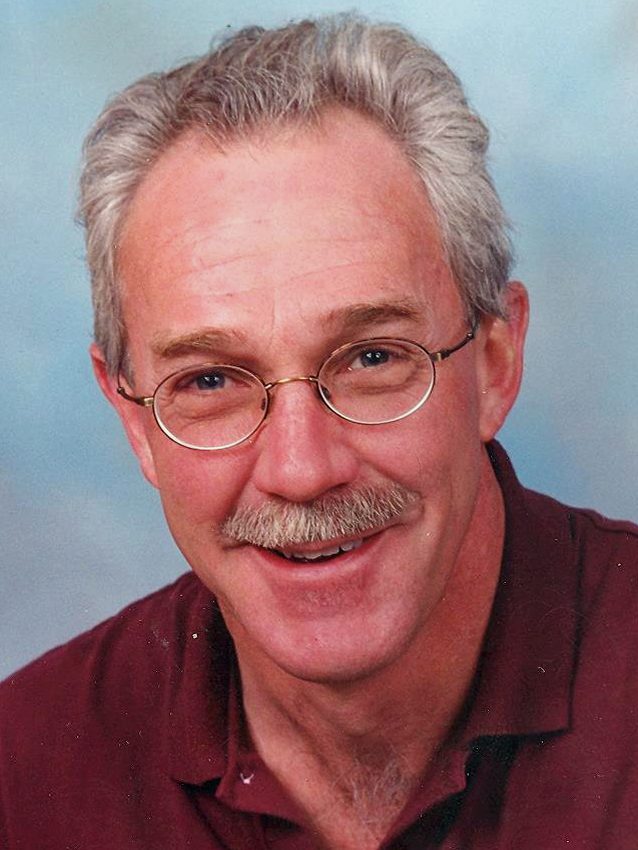 James H. Breneman
11/12/2023
James H. Breneman, 64, of Mount Joy, went to be with our heavenly father on Sunday, November 12, 2023. Born in Lancaster, he was the son of the late Chester A. and C. Delphine (Hill) Breneman. James was a 1976 graduate of Milton Hershey School for Boys. He had many jobs over the years. He loved his job as manager of Old Mill Stream Campground for twenty years and was president of the PA Campground Association. James was very active in the American Red Cross from 1990-1999. He was also a former member of the BPOE Post 134, Lancaster. From 2013 to 2019 he loved living in his motorhome and traveling; he went across the country twice.
He is survived by his wife, Diane (Davenport); four sisters, Bonnie Breneman, Patricia Breneman, Liz (Tom) Olive, Jo (Mark Colling) Breneman; two nieces; two nephews.
A memorial service will be held on Saturday, December 9, 2023 at 11:00 AM at Furman Home for Funerals, 59 W. Main Street, Leola, PA 17540. The family will greet friends from 10-11 AM on Saturday at the funeral home. Kindly omit flowers. Contributions may be made to the American Red Cross.
---