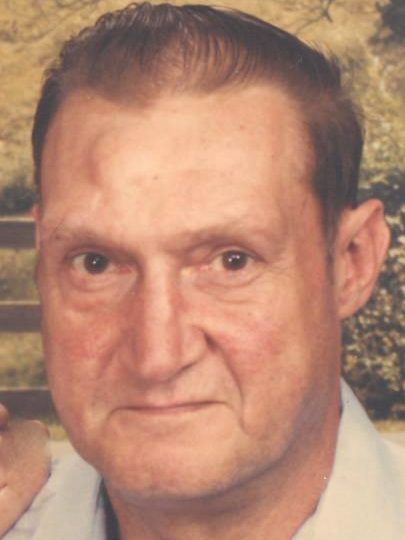 James R. Summers
7/22/2021
James R. Summers Sr., 85, of Lancaster, died on Thursday, July 22, 2021 at the Gardens at Stevens. Born in Lancaster, he was the son of the late Wilber and Emma Barnett Summers. He was the husband of the late Anna E. Kuhns Summers. James was a retiree from Armstrong World Industries.
He is survived by: a son, James R. Jr. husband of Teresa Manuel Summers of Lancaster; a daughter, Darlene R. wife of Steven R. Allen of Denver, PA; five grandchildren; eight great-grandchildren; a brother, George Summers and a sister, Judy Summers both of Lancaster. He was preceded in death by: a daughter, Cindy Summers; a sister, Treva Hart; brothers, Bill, Jack, Leon and Donald Summers.
The funeral will be private with interment in Millersville Mennonite Cemetery.
---