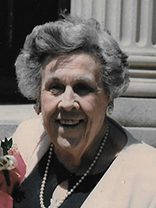 Joan Kelser
1/13/2017
Joan Knorr Kelser, born in NYC on August 7, 1925 passed away on Friday, January 13, 2017. Joan lived most of her life in New York and relocated to Pennsylvania in her later years where she attended St. Anthony of Padua Roman Catholic Church. She was blessed with a beautiful voice and had a recital performance in Carnegie Hall in NYC.
Joan was a loving wife, mother and grandmother and was predeceased by her husband of 44 years Robert H. Kelser. She is survived by her four loving children Mary Elizabeth, Claire Colella (Edward), Suzanne Kelser (Mark), Robert (Fran) and 6 wonderful grandchildren.
Immediate services are private and a celebration of her life is planned for the spring.
In lieu of flowers donations may be made to Catholic Charities.
Additional Photos: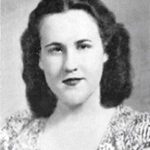 ---