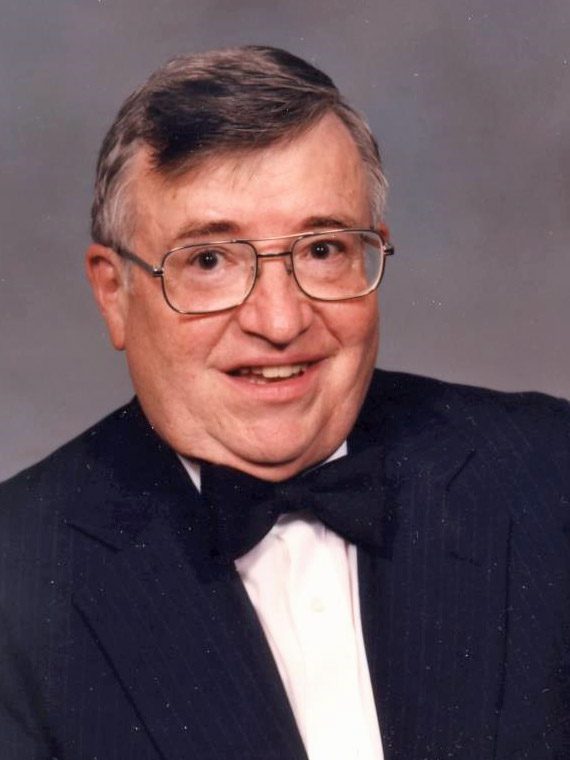 John L. Fisher
11/8/2017
John L. Fisher, 86, of Landis Homes, Lititz, formerly of Lancaster, passed away on Wednesday, Nov. 8, 2017. He was the son of the late Gideon and Mary (Chambers) Fisher. John worked as a bookkeeper in the accounting dept. of GMAC. He was a member of Rossmere Mennonite Church.
John will be lovingly missed by: sisters, Esther married to Orlin Lichty, Washington, Iowa, Rachel M. Fisher, Landis Homes; brother, G. Kenneth married to the late Mildred Fisher, Lancaster; three nephews and five nieces.
He was preceded in death by a sister, Mabel Fisher.
Memorial services will be held on Friday, November 17, 2017, 3:30 pm at the Landis Homes West Bethany Chapel, 1001 E. Oregon Rd., Lititz with greeting time after the service. Private Interment: Mellinger Mennonite Cemetery.
---