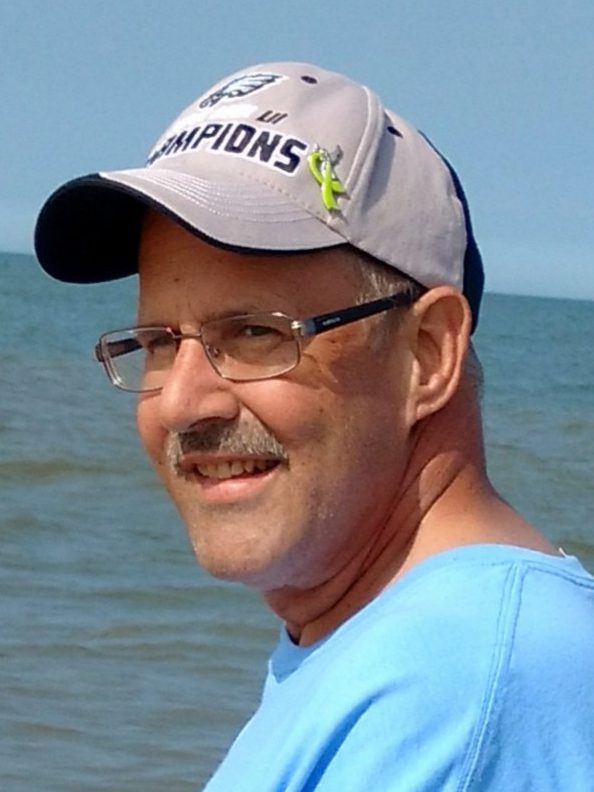 John L. (Jack) Hunter
12/21/2018
John "Jack" L. Hunter, 54, Harrisburg, PA, died on Friday, December 21, 2018 at Lancaster General Hospital. Born in Camden, NJ, he was the son of Ralph L. Hunter and the late Sue Bassler. Jack was a welder at ATI Corporation, New Holland. He was the #1 fan of the Philadelphia Eagles and had a passion for fishing.
Besides his father, he is survived by: his life partner, Tim Coleman; children, Sean and Kaitlyn; siblings, Reenie Heal, Stephan Hunter, Ethel Willis, Lois Hunter, Jill Goyette; nieces, Brittney, Jessica, Sandy, Jamie; nephews, Bobby B., Kenny, Colin, Paul, Bobby Q. and Roland IV.
The memorial service will be held Saturday, December 29, 2018 at 11:00 am at Stumptown Mennonite Church, 2813 Stumptown Rd., Bird-in-Hand, PA. Friends may call on Saturday from 10-11:00 at the church.
---