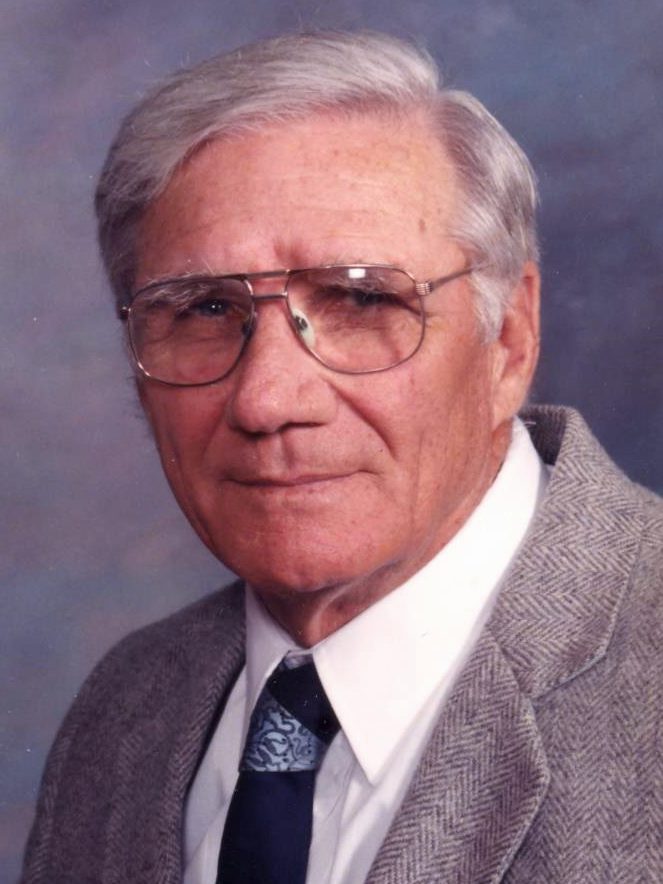 John W. Schell
10/29/2020
John W. Schell, 94, of Honey Brook, formerly of Bird-in-Hand, died Thursday, October 29, 2020 at Hickory House Nursing Home. Born in Annville Township, he was the son of the late Ervin H. and Mary Hilda Houser Schell. He was the husband of the late Margaret M. Schell who died in 2014.
John was a U.S. Navy veteran that served on the USS Wasp during WWII. He retired from Armstrong World Industries after 41 years and was a 50 year member of the Bird-in-Hand Fire Company. John enjoyed spending time at his cabin in the mountains and going to the casino.
John is survived by: children, John J. husband of Kathy Schell of Manassas, VA, Michael H. husband of Linda L. Schell of Columbia, Jeffrey J. husband of Wendy J. Schell of Bloomington, IL, James N. Schell of Tucson, AZ; 11 grandchildren and 6 great-grandchildren. He was preceded in death by, a son, Thomas E. Schell and daughters, Kathleen Schell and Nancy I. Holmes.
The funeral will be private with interment in St. Joseph's Catholic Cemetery.
---