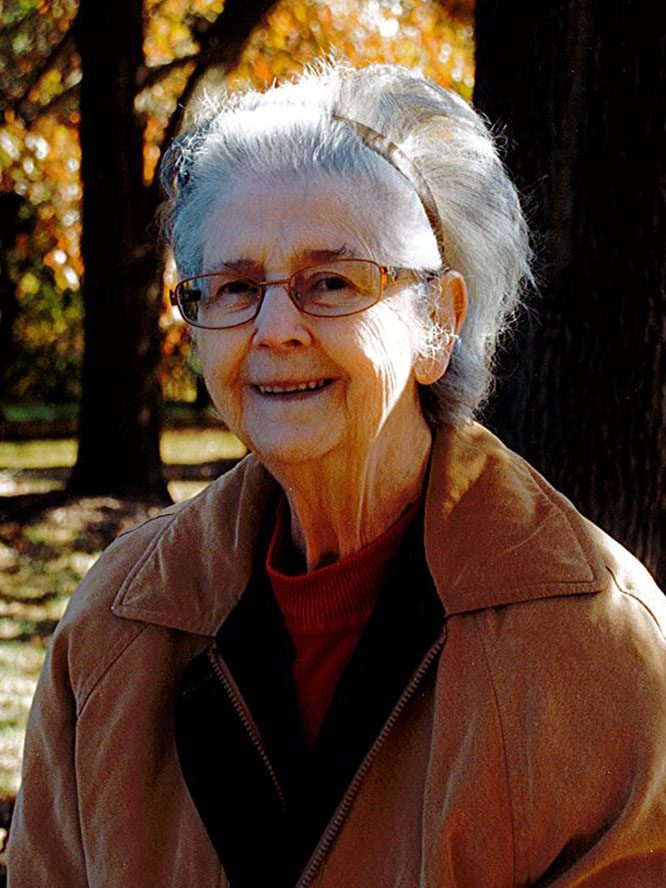 Judith J. Jehle
4/5/2017
Judith J. Jehle, of Leola, formerly of Altoona, passed away Wednesday, April 5, 2017 at Ephrata Community Hospital. Born in Paterson, NJ, she was the daughter of the late Cornelius and Claira VerDuin DeGraaff. She was the wife of the late Thomas U. Smith, Jr., and the late James Jehle.
Judith was an assembly worker for Philips Co and Proctor Silex. She was a member of New Life Church, and also attended Hosanna Christian Fellowship. She was member of the Civil Air Patrol for many years. She enjoyed sewing, crossword puzzles and word searches.
Surviving are: 4 sons, Robert Smith, Raymond husband of Jamie Smith, James husband of Renee Smith, all of Altoona, Russell husband of Julianna Smith, Leola; 19 grandchildren; 11 great-grandchildren; several brothers and sisters. She was preceded in death by two sons, Thomas U. Smith, III, and Douglas E. Smith.
A memorial service will be held from New Life Church, 1991 Old Philadelphia Pike, Lancaster, PA on Monday, April 10, 2017 at 11 AM. The family will visit with friends following the service.
---