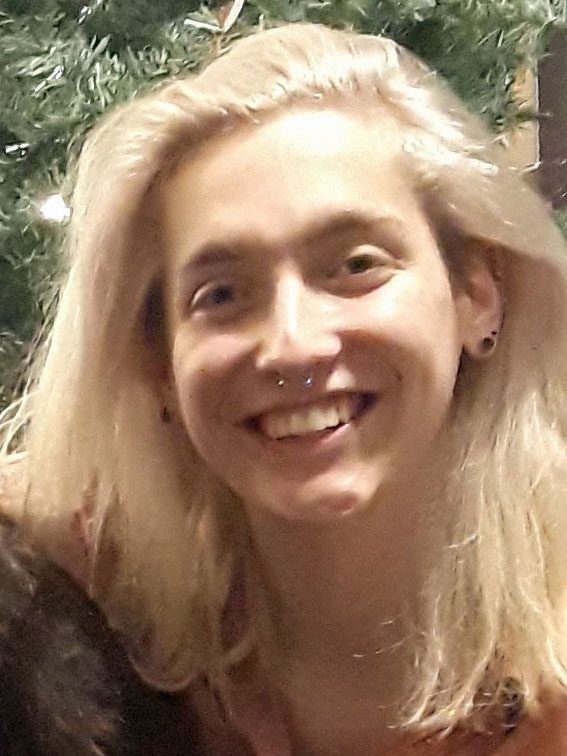 Justin (Rey) Murphy
1/3/2020
Justin "Rey" Murphy, 21, of Ephrata passed away on Friday, January 3, 2020. Born in Lancaster, Rey was the beloved child of Kevin A. and Brenda S. Zimmerman Murphy. Rey was a 2016 graduate of Ephrata High School, and a graduate of Thaddeus Stevens College of Technology, with an associate degree in Architectural Technology. Rey was a talented writer, loved music, being outdoors, traveling and exploring, and always looked forward to annual family camping trips. Employed as a barista at Starbucks, Rey had a big heart and was so loved by many.
In addition to Rey's parents, surviving are: siblings, Amber Nicole, Derek M. Murphy; maternal grandfather, G. Harold Zimmerman and paternal grandmother, Dorothy E. Murphy. Rey was preceded in death by maternal grandmother Irene S. Zimmerman, and paternal grandfather Martin G. Murphy.
A memorial service will be held on Saturday, January 11, 2020 at 11:00 am at the Chapel at Garden Spot Village, 433 S. Kinzer Ave., New Holland. The family will receive friends from 9-11:00 am on Saturday at the Chapel at Garden Spot Village.
In loving memory of Rey, family requests considering a random act of kindness to honor the love that was shared with their precious loved one.
---