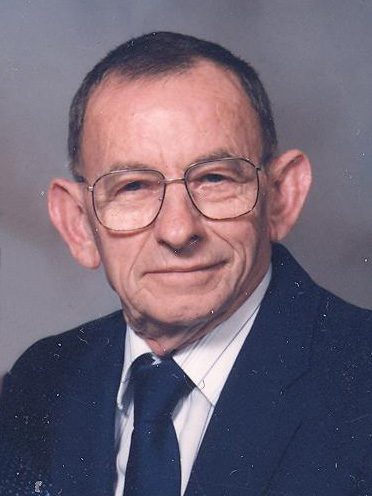 Kenneth L. Martin
7/25/2014
Kenneth L. Martin, 86, of New Holland, passed away on Friday, July 25, 2014 after a brief illness. He was the son of the late Lewis L. H. and Elizabeth Spotts Martin. He was the husband of Fay Hart Martin. They observed 59 years of marriage last March.
Mr. Martin was a farmer and mobile feed-mill operator for Thomas White Inc. Narvon. Later, he was a custodian at CVHS for 12 years. He was a member of Leola United Methodist Church and past member of the Leola Fire Co.
Also surviving are: three children, Jeffrey married to Tina Martin, New Holland, Lori married to Douglas Snyder, Wilson, NC, Gregory married to Joelene Martin, New Holland; six grandchildren; five great-grandchildren; a brother, Donald married to Helga Martin, New Holland, Betty married to Martin Wanner, Kinzers, Dorothy Liezert, Helen married to Donald Hainley, both New Holland.
The funeral will be at 11 a.m. Monday, July 28, 2014 at Furman Home for Funerals, 59 W. Main St., Leola with interment following in Salem Hellers Cemetery. Viewings: Sunday, 6-8 p.m. and Monday, 10-11 a.m. at Furman's. Kindly omit flowers. Memorials welcomed to the Fire Company of your choice.
---