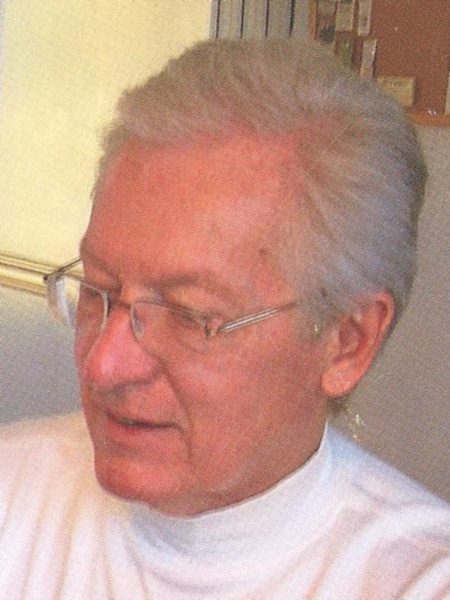 Kenneth O. Etter
2/27/2022
Kenneth O. Etter, 84, of Leola, passed away on Sunday, February 27, 2022 at his home. He was born on July 14, 1937 in Lancaster, he was the son of the late Rev. Robert W. and Josephine Nye Etter. He was the husband of Jean H. Etter with whom he was married 36 years. Ken graduated from McCaskey High School in 1955. He graduated from Franklin and Marshall College in 1962 with a degree in Business Administration. Ken worked as an accountant with Sperry New Holland, retiring in 2000. Ken's interests included gardening, horticulture, classical music, classic novels, canoeing, biking, hiking, travel, photography, fine art and current events.
He is survived by: two sons, Kevin S. Etter of Lancaster and Dr. Mark D. Etter of Lititz; a brother, Theodore Etter (Shirley) of Mount Gretna, PA; two grandchildren, Michael A. Etter, a student at University of Pittsburgh and Lisa R. Etter, a student at NYU, New York. He was preceded in death by a sister, Aileen Young.
A memorial service will be held on Friday, March 4, 2022 at 11:00 am at Furman Home for Funerals, 59 W. Main St., Leola, PA. Friends may call from 10-11:00 am on Friday at the funeral home.
---