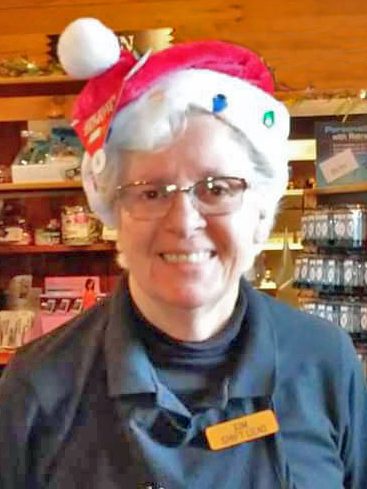 Kimberly A. Taylor
1/23/2021
Kimberly A. Taylor, 71, of Gap, passed away Saturday, January 23, 2021 at Lancaster General Hospital. Born in Coatesville, she was the daughter of the late John and Ethel Eddins Warren. She was the wife of the late Howard "George" Taylor, Jr. who died in 2007.
Kimberly worked as a retail clerk, most recently at the Plain and Fancy Country Store, Bird-in-Hand. She enjoyed going to the family cabin and watching wildlife. She also enjoyed collecting bears and loved her dogs.
Surviving are: 3 children, Lonny "L.J." Pacana, Jr., companion of Chris Miller, Gordonville, Michael husband of Patti Pacana, Spring City, Cher Kent companion of Terry Martin, Gap; 5 grandchildren including Emily Kent whom she helped raise; 14 great-grandchildren; 2 sisters, Nancy wife of David Cooper, Largo, FL, Toni D'Angelo, Ronks.
A memorial service will be held from the Furman Home for Funerals, 59 W. Main St., Leola on Friday, January 29, 2021 at 2 PM. In lieu of flowers, contributions may be made to the National Multiple Sclerosis Society.
---