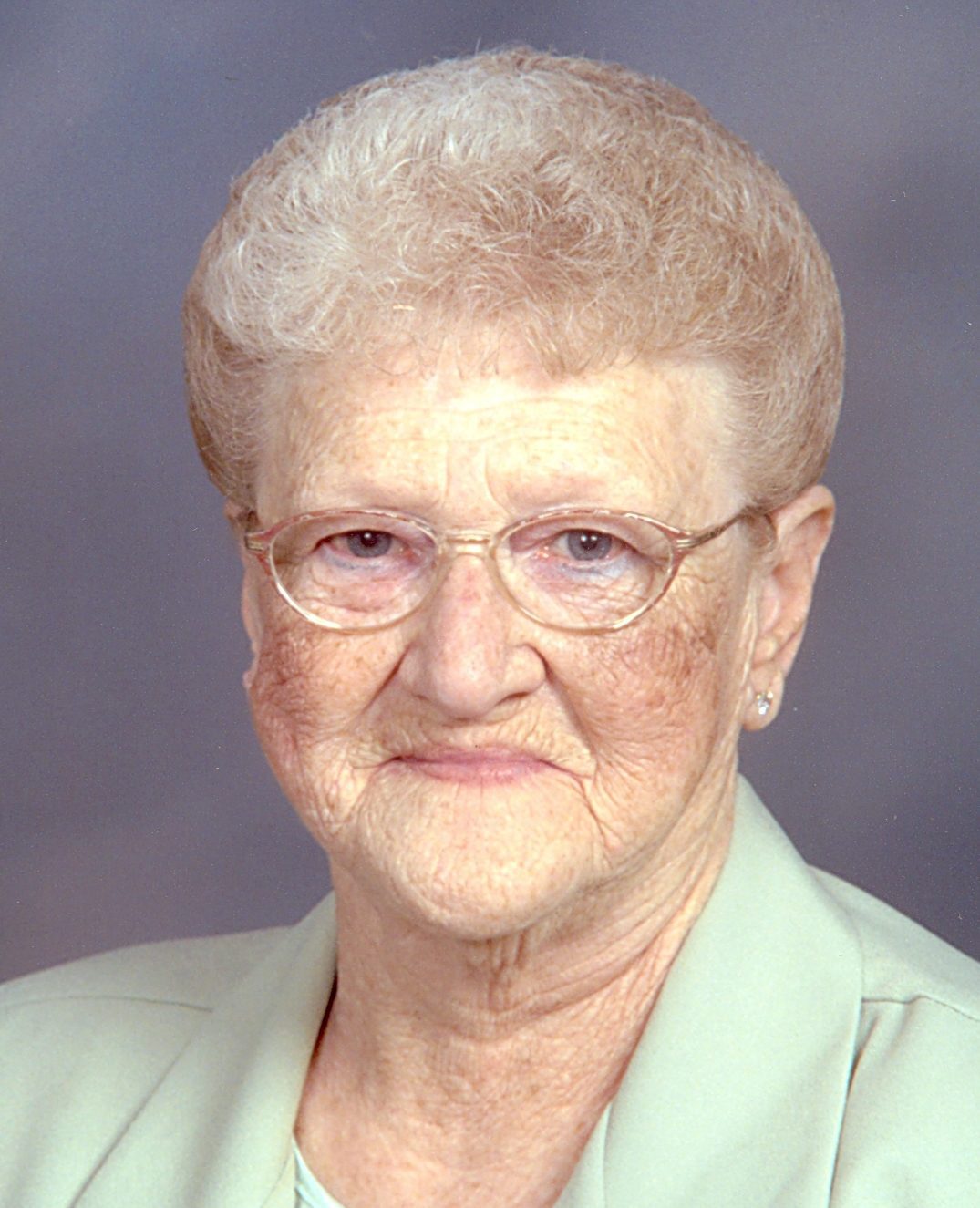 Leah E. Stoltzfus
10/31/2014
Leah E. Stoltzfus, 85, went home to meet her Lord and Savior on Friday, October 31, 2014 after an illness of three weeks. Born in Leacock Township, she was the daughter of the late Elam S. and Elizabeth Bernhart Smoker. She was the wife of the late Samuel S. Stoltzfus who died in 1990. Leah was a member of Stumptown Mennonite Church.
She is survived by three children: Mervin Stoltzfus of Leola, Linda wife of James McFarland of Gordonville, Robert Stoltzfus of Coatesville; grandchildren, Keith, Jessica, Alyssa, Lauryn, Derek, Gena; seven great-grandchildren; sisters, Barbara Beiler of New Holland, Malinda Petersheim of Bird-in-Hand and Sara wife of John Stoltzfus of Cochranville. She was preceded in death by a sister, Anna King
The funeral will be held Monday, November 3, 2014 at 10:00 AM at Stumptown Mennonite Church, 2813 Stumptown Rd., Bird-in-Hand. Friends may call Sunday, November 2, at Furman Home for Funerals, 59 W. Main St., Leola, PA from 5-7:00 PM. There will be no viewing on Monday morning. In Lieu of flowers contributions may be sent to the funeral home to defray funeral expenses.
---