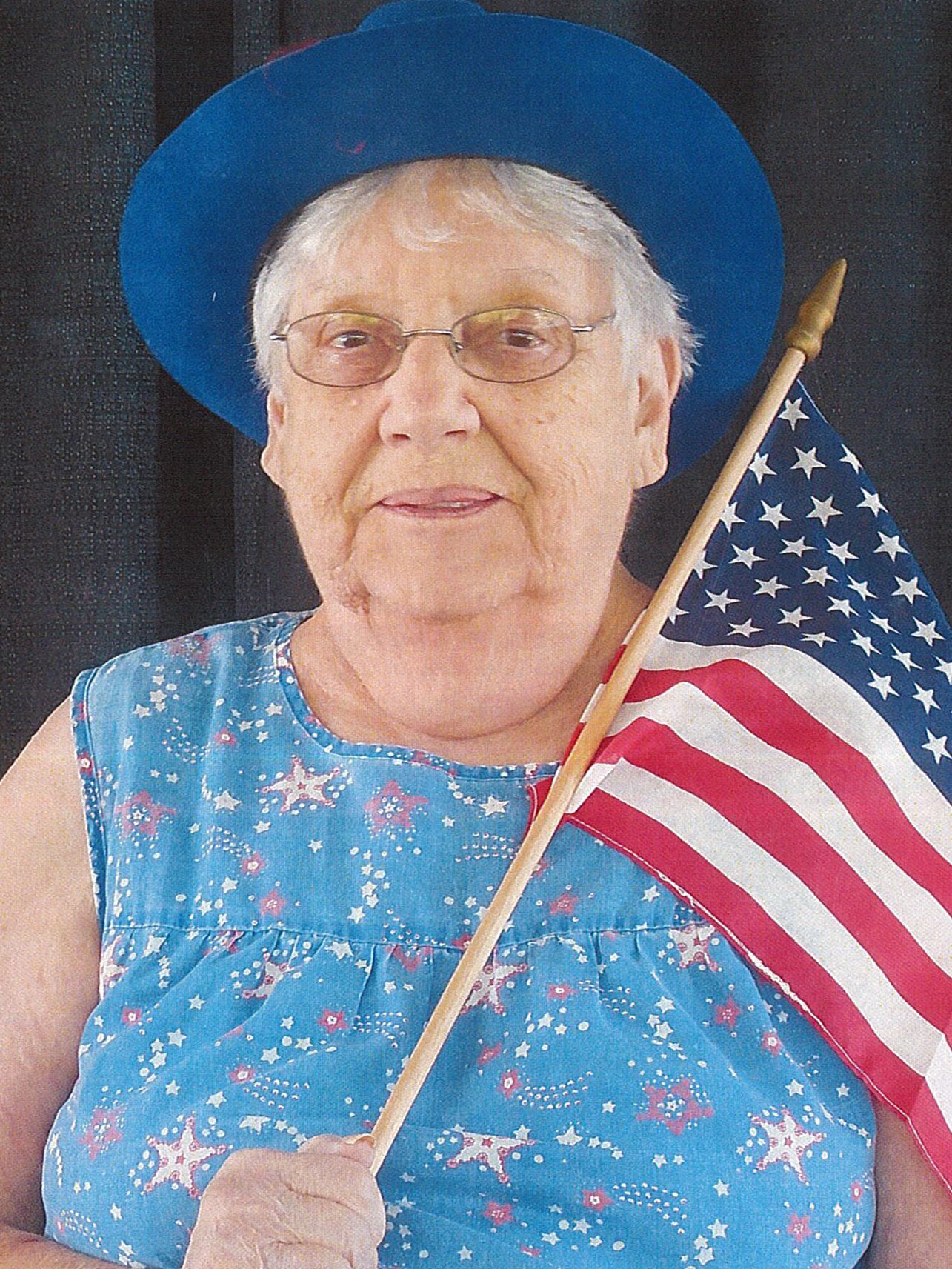 Lena S. Schneck
4/7/2020
Lena F. Schneck, 80, died Tuesday, April 7, 2020. She was the daughter of the late Menno and Rebecca Fisher Stoltzfus. She enjoyed sewing, camping, and the outdoors, and attended the Cornerstone Bible Church in Denver, PA.
Surviving are: 2 daughters, Edna Fisher, Lancaster, Jody wife of Mervin Horst, Mohnton; 6 grandchildren; 10 great-grandchildren; 3 brothers, Menno Stoltzfus, Narvon, John Stoltzfus, Leola, Ben Stoltzfus, Lancaster; a sister Rachel Allison, Gordonville. She was preceded in death by: a son, Glenn Schneck, Jr.; a grandson, Jordan Horst; 5 brothers, Leroy, Christ, Elam, Stevie, and Norman; 2 sisters, Sarah and Edna.
Funeral services will be private. Interment will be in Zeltenreich Reformed Church Cemetery, New Holland.
---