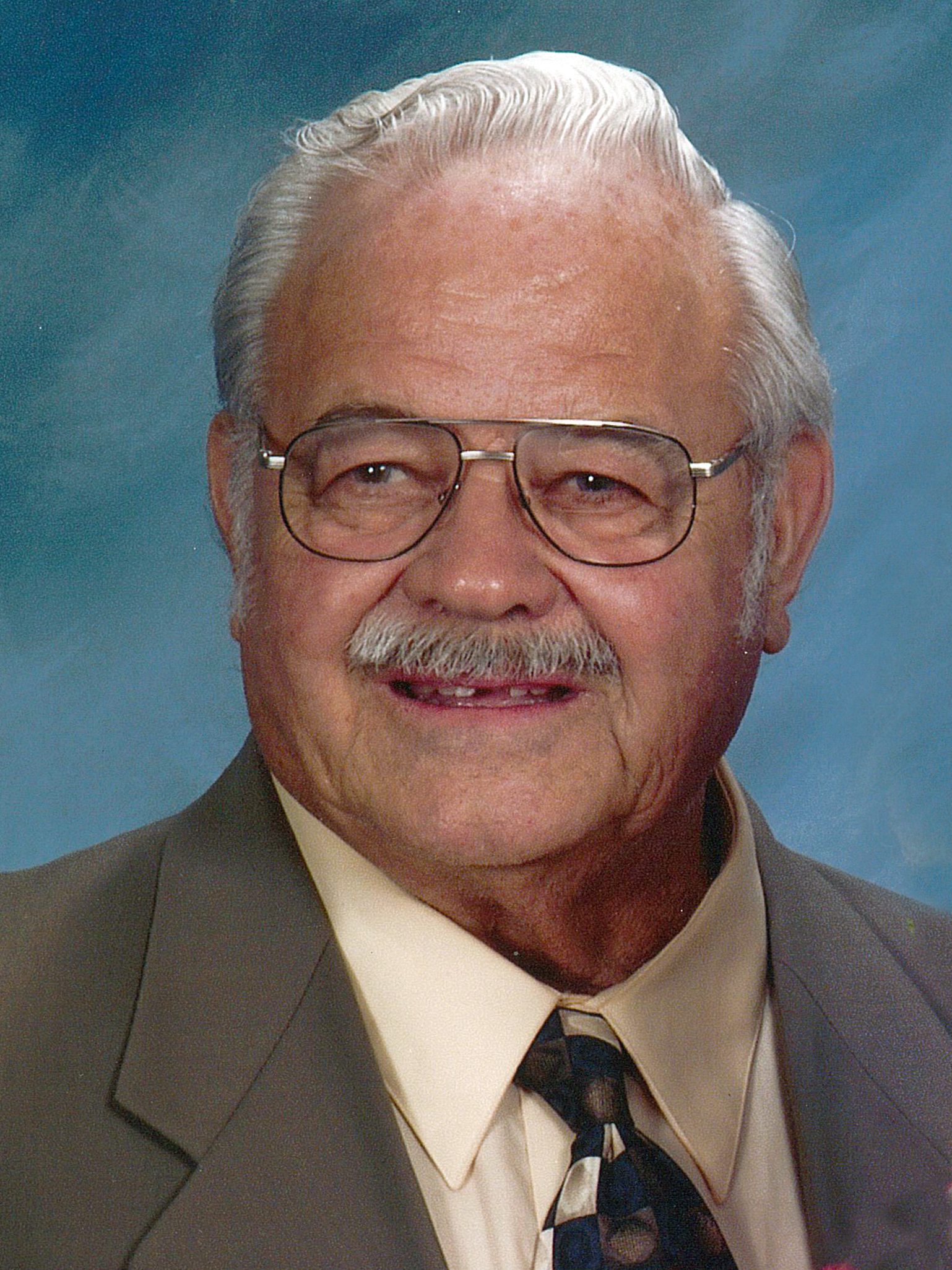 Levi H. Hershey
9/5/2023
Levi H. Hershey, 96, of Calvary Homes, went home to be with the Lord on Tuesday, Sept. 5, 2023. Born in Manheim, he was the son of the late Clayton and Elizabeth Huber Hershey. He was the loving husband of Vivian G. Eckman Hershey who died in 2018.
Mr. Hershey was a plant manager at Turkey Hill Dairy and earlier at Moore Dairy. He was a sergeant during WWII in the US Army. He also had his own greenhouses, a seven-acre farm and an antique shop. Levi was a member of Calvary Church where he was head usher for 50 years.
He will be lovingly missed by three daughters: Sharon married to Larry Groff, Carol married to Dennis Buckwalter, both Lancaster, Debra Latham, New Holland; eight grandchildren: Kristi, Jason, Michelle, Mindy, Shawn, Matthew, Ryan, Brandon; 13 great-grandchildren. He was preceded in death by two sisters and four brothers.
Private interment in Mellinger Mennonite Cemetery will take place at the family's convenience. The family would like to express their gratitude to Calvary Homes for the care and compassion extended to Levi.
---