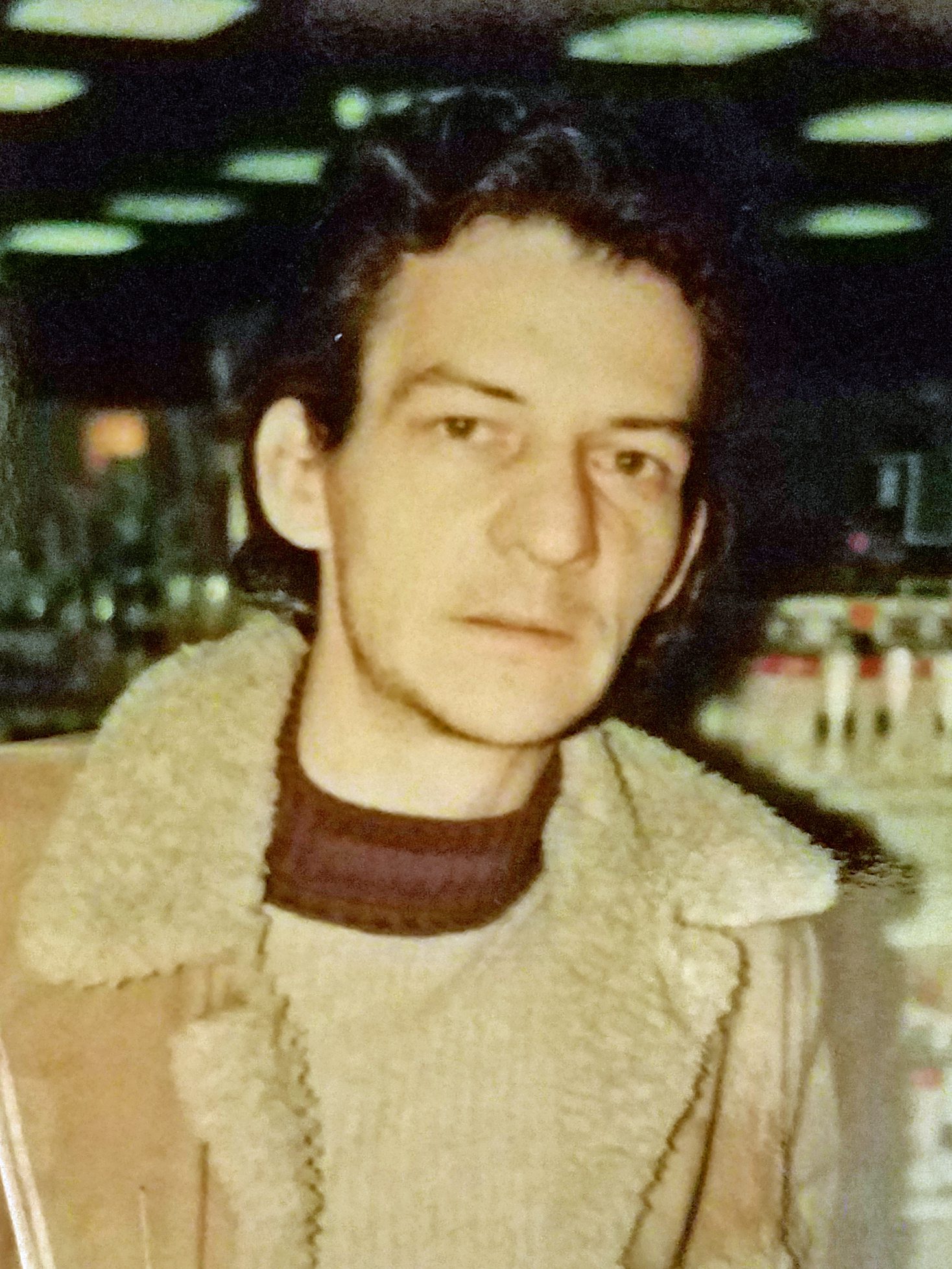 Lewis A. Krause
11/6/2016
Lewis A. Krause, 77, of East Earl, passed away, Sunday, November 6, 2016 at Zerbe Sisters Nursing Center. Born in Pottstown, he was the son of Joseph and Jenny Krause. He was the husband of the late Carole Butler who died in 2008.
Surviving are: 2 sons, Carl Krause, Sr., fiancé of Beate Day, East Earl, Matthew Krause, Exeter; a daughter, Verlynne DeVoe, Bernville; 8 grandchildren; 9 great-grandchildren; a brother, Jim Krause; 3 sisters, Rose Harp, Vicki McDonald, Mary Ann Krause.
Funeral services will be private.
---